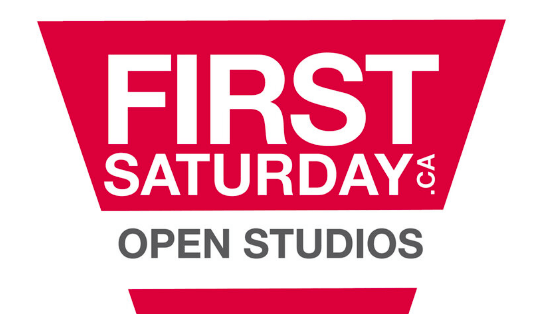 I will not be participating in the January 1st First Saturday New Year's Day edition with Eastside Atelier Artists. However, there will be several other artists showing in our studio. So, if you're in the mood for an art adventure, come on out and visit with these great people.
Eastside Atelier, 1310 William Street, Vancouver. Call number on door for entry, if needed.
Saturday, January 1st, 12pm noon to 5pm
No appointment required. Please wear a mask.
We're excited to welcome a new artist to our Eastside Atelier collective, Victoria Klassen! We already have a Victoria Mitchell and a Lianna Klassen, so she fits right in! ha ha 🙂 Now if Lianna Mitchell arrives next month, I will fall over! Victoria Klassen is an abstract painter working in acrylic and mixed media. You won't find her name on the map but you will find her in Studio 11.
Participating artists as of December 30th, in no particular order:
Happy New Year from all of us at Eastside Atelier!