I'm thrilled to announce that my work, Pink, was curated into an Artsy exhibition by Jen Tough Gallery! The show is called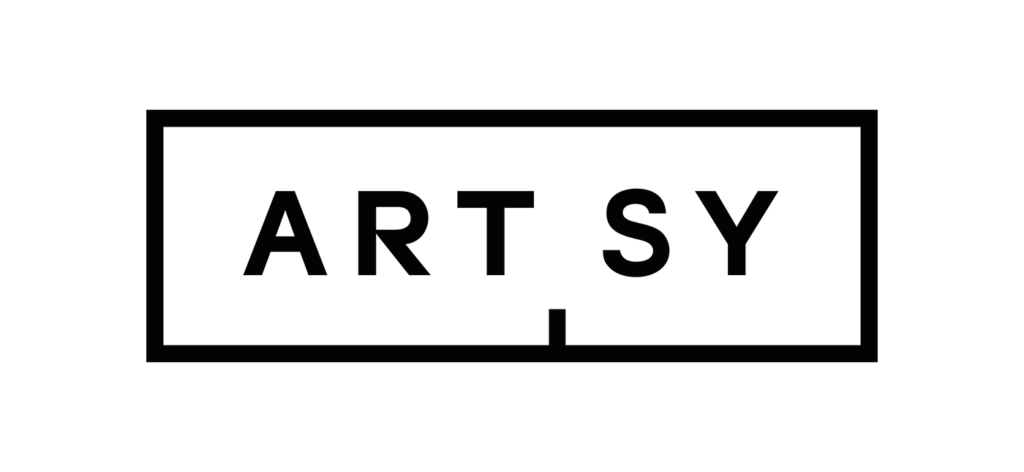 Artsy began in 2009 and has become the most prestigious online art marketplace. With over one million artworks for sale by over 4,000 galleries they also offer a huge selection of work. While based in the US, this global platform represents a fraction of all the galleries and artworks in the world.
Artsy carved out a spot a the top implementing layers of qualification. Individual artists are not accepted and rather need gallery representation. This means, there's pre-qualifying going on at the back end. Let's take a moment to talk about gaining gallery representation. This subject deserves your attention for ten seconds.
Most artists find it difficult to get gallery representation. This is particularly true if you happen to identify as female. And worse if you you're not white. While women earn 70% of the bachelors in arts, only 13.7% of living artists who are represented by galleries in North America and Europe are women.* This is one reason I do all I can to help raise the profile of local, female artists.
Further along, galleries must apply to become Artsy partners.
Defining good quality art is subjective and a meaningful conversation as well, but I'll hold back on any Woody Allen style banter on what art right! Suffice to say, I'm in Artsy. And I think that's pretty cool. In my books, that's some good news!
It's a beautiful show and I'm honored to be in such good company. I hope you'll check out the online exhibition. Let me know what you think!
by Jen Tough Gallery's Artist Alliance
March 15 – June 15, 2023
* Source