Celebrating one year as a First Saturday steering committee member! I've been a participating artist for 14 months. It's been a wonderful experience! Being on the First Saturday steering committee has inspired my creative practices in ways that also help me serve the creative community better. Special thanks to Victoria Mitchell who encouraged me to join. I've met so many great people and had a fabulous time collaborating on many projects. We've achieved some pretty cool things! I'm part of an amazing team lead by Valerie Artzen. Committee members also include Marney-Rose Edge, Tannis Hopkins, Loring Pollack, Dana Cromie, Tana Lynn, Kevin Melanson, Victoria Mitchell, Jennifer Harwood and Christina Peressini.
Some of my achievements over the past year include:
Establishing an outreach calendar resulting in a new committee role
Implementing a new advertising strategy including negotiations that lead to a new, multi-year agreement with high profile arts publication, Preview Magazine!
Launched a new program in spring 2022 allowing artists to practice their public speaking at Creative Mornings held in SFU Woodward's. This resulted in Creative Mornings offering First Saturday partner status in January 2023! We are in good company with organizations like Mailchimp, Capilano University, Slack and others.
Onboarded volunteer, Christina Peressini, who made an awesome A-Frame sign for Eastside Atelier's First Saturday
Created a new live music series attracting new attendees to Eastside Atelier while building awareness of First Saturday throughout the Lower Mainland and beyond
Onboarded and art directed resident photographer, Paul Newton, in creating new photos of First Saturday at Eastside Atelier
Year-Over-Year Results
Attendance and membership have been the committee's primary goals.
First Saturday attendance was up 900% for some studios
Membership is up 33% year-over-year, despite a new fee structure that increased dues
Hip hip hurray! 🙂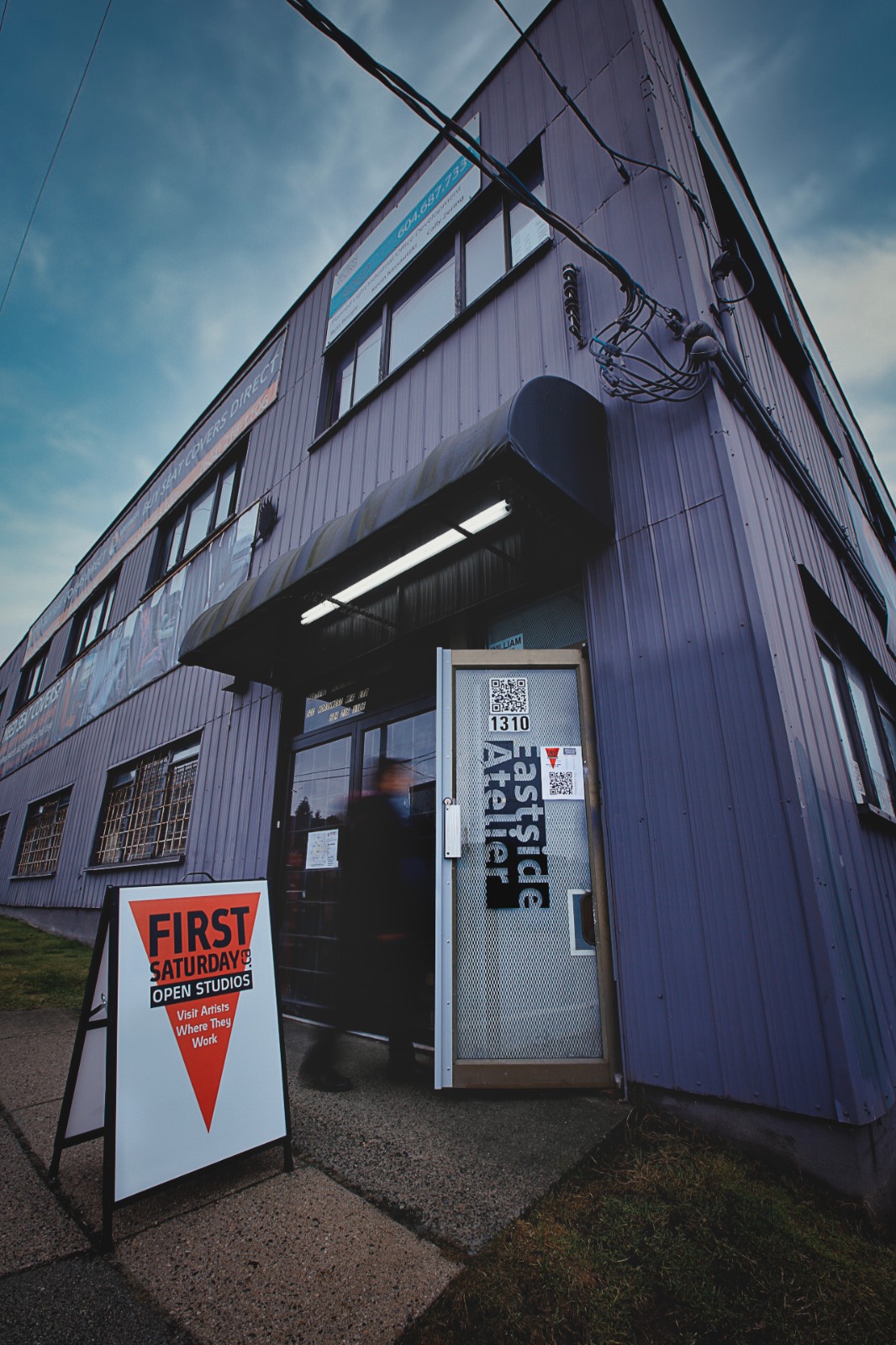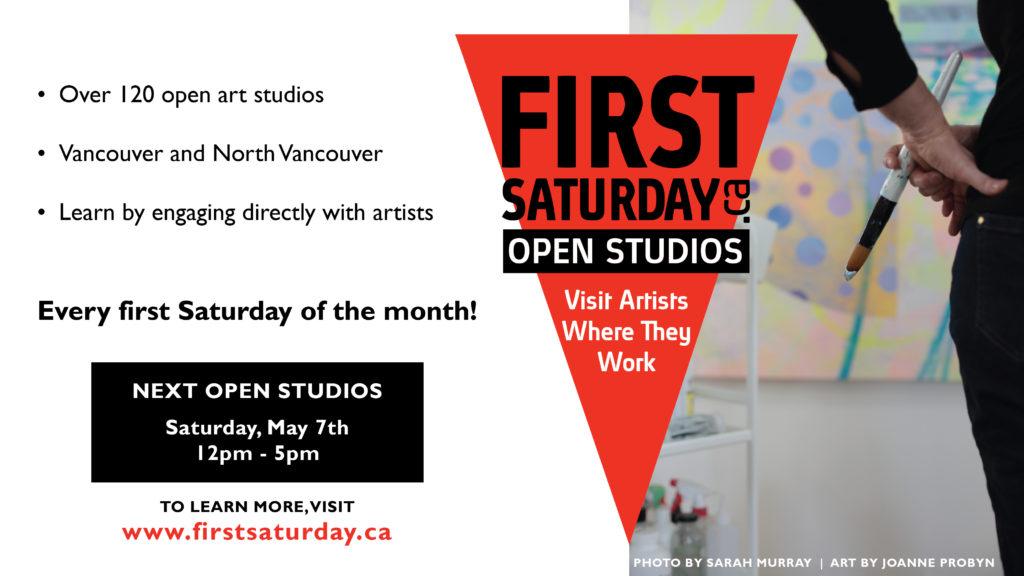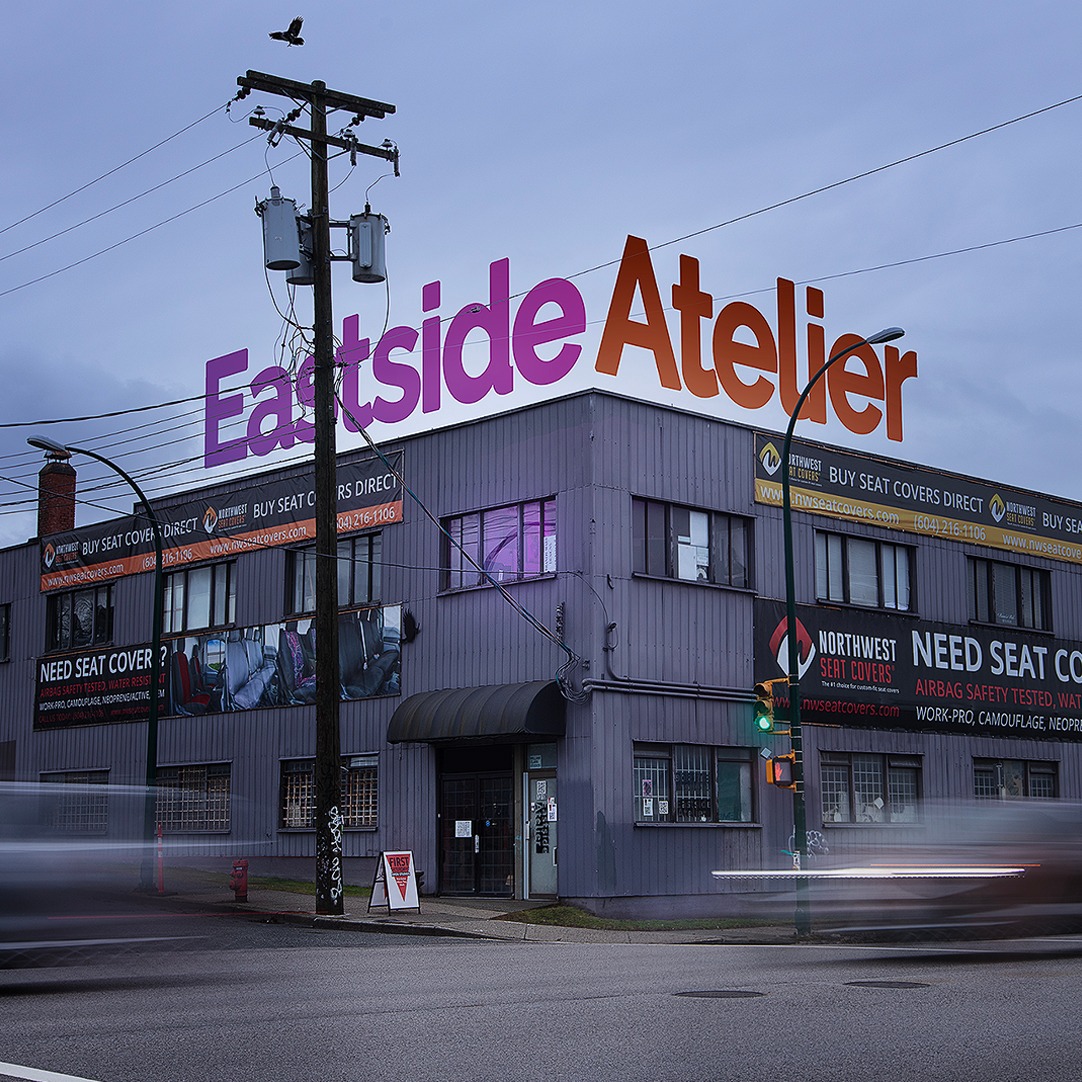 What's next?
I plan to continue helping with First Saturday. Through managing Creative Morning speakers and continuing the music series I will focus on highest impact activities that support First Saturday. Hope to see you at one of the events!
Learn more!
Live music at my art studio durning First Saturday FAQ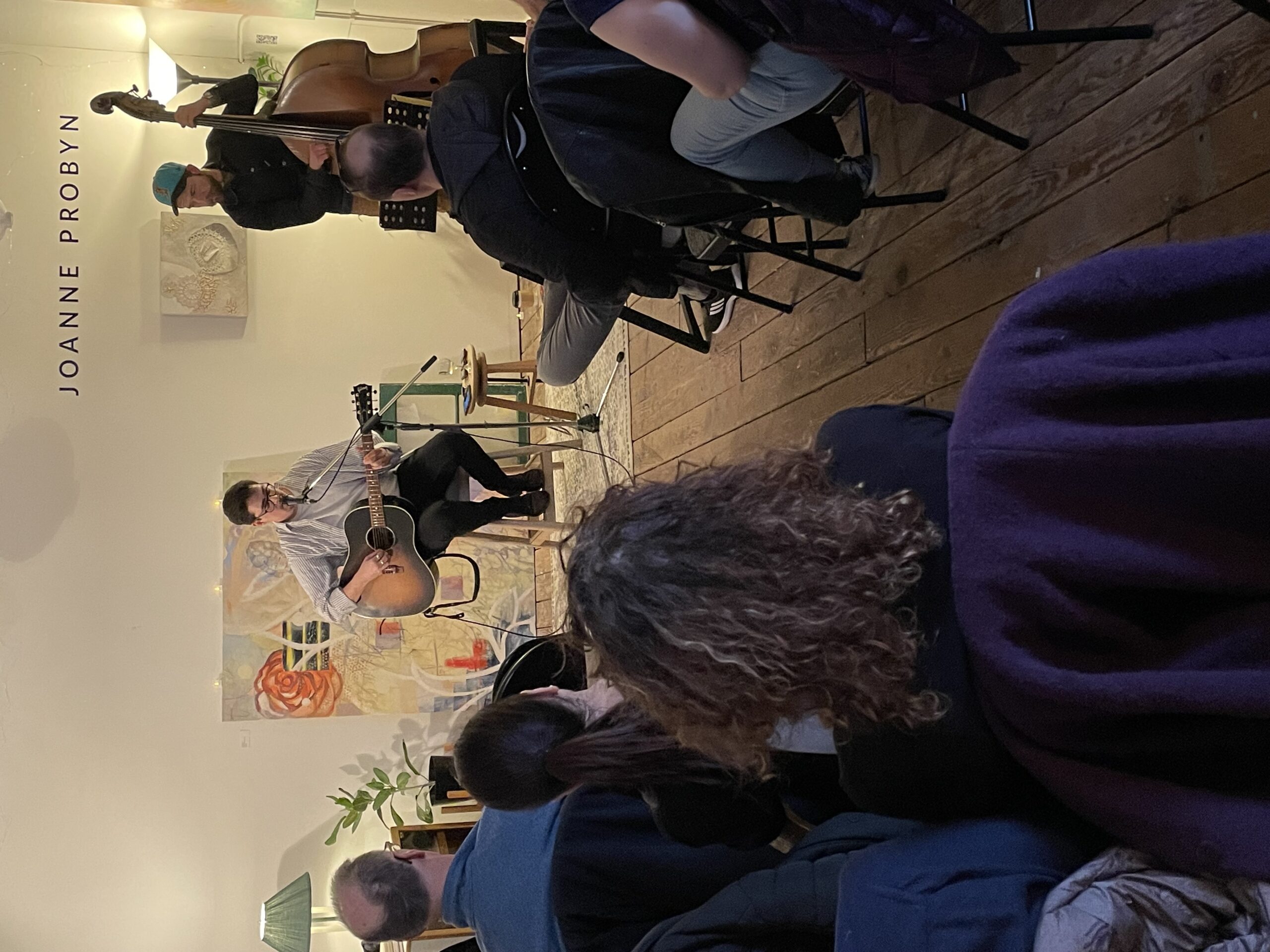 Have you been to First Saturday? How did you hear about it? Do you enjoy the event? Any suggestions, questions or comments? Share your thoughts below! Thank you.