• Saturday, October 1, 12-5pm – First Saturday
• Friday, November 11, 5-9pm – Eastside Atelier Crawl Preview Party
• Saturday, November 12, 12-5pm – Eastside Atelier Crawl Preview
• Thur/Fri Nov. 17-18, 5-10pm; Sat/Sun, Nov. 19-20, 11am-6pm – Eastside Culture Crawl
>>> Scroll down for details!
First Saturdays – Ongoing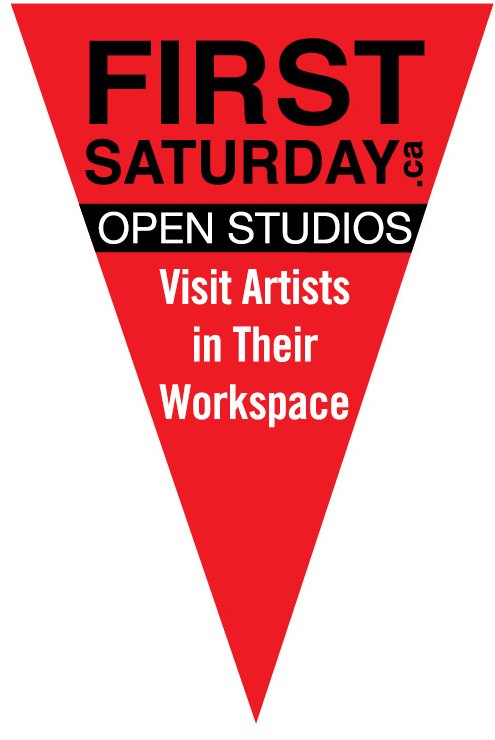 First Saturdays is an open art studios event that spans Vancouver, Richmond and North Vancouver. It's like the Crawl without the crowds! Every first Saturday of every month artists welcome guests into their studios to see what's new and chat about art. Fun, right?! We think so. Stop by and say hi. I'm a frequent participant and board member. To see if I'm participating and discover which other artists are involved, visit First Saturdays. Hope to see you there.
Next First Saturday
Saturday, October 1st, 12-5pm
NEW! Eastside Culture Crawl Preview & Party!
We heard youuuuuuuu! 🙂 Many of our 2021 Crawl attendees said you liked how the event happened over two weekends. We liked spending more time with you, too! So, we've added a special preview and party the weekend before the Crawl. Join us!
Save the date!
Friday, November 11, 5pm – 9pm
Saturday, November 12, 12pm – 5pm
Eastside Culture Crawl 2022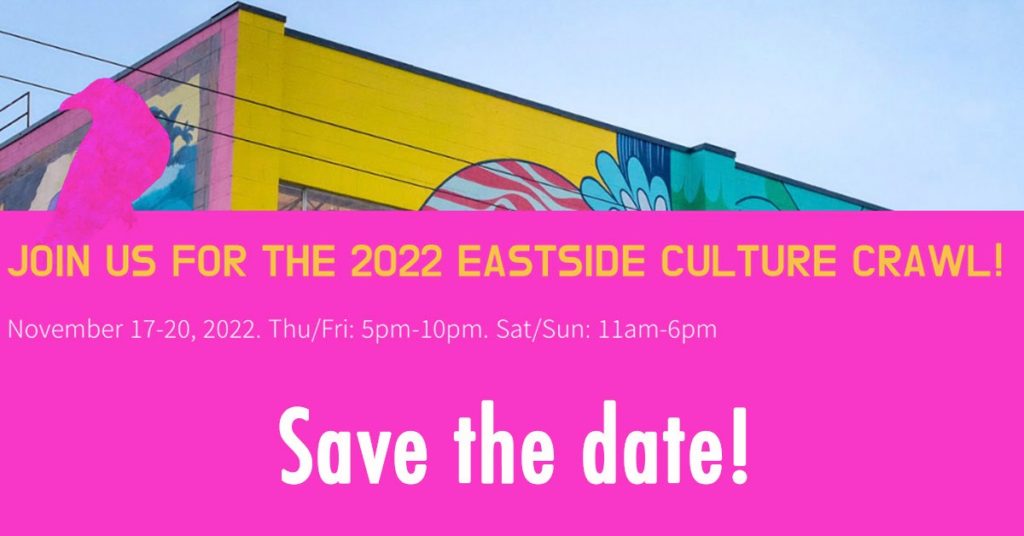 Probyn Art Film Nights – Ongoing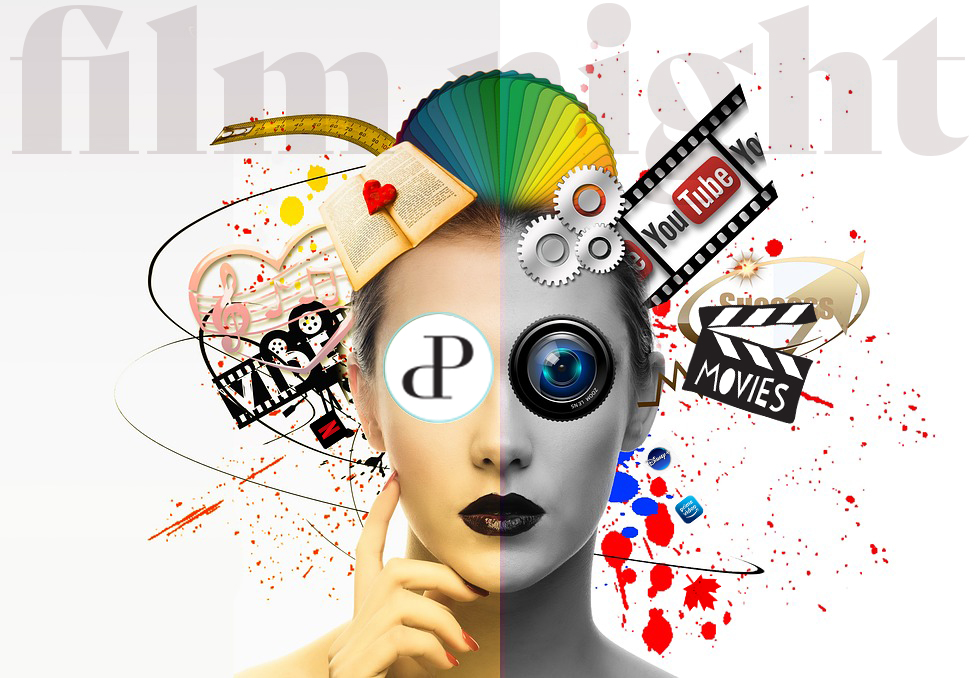 I periodically organize film nights in the studio. If you'd like to join us, shoot me an email me and let me know! I'll ensure you get an invite. Maximum 12 people. No tickets. Guest list. Please .