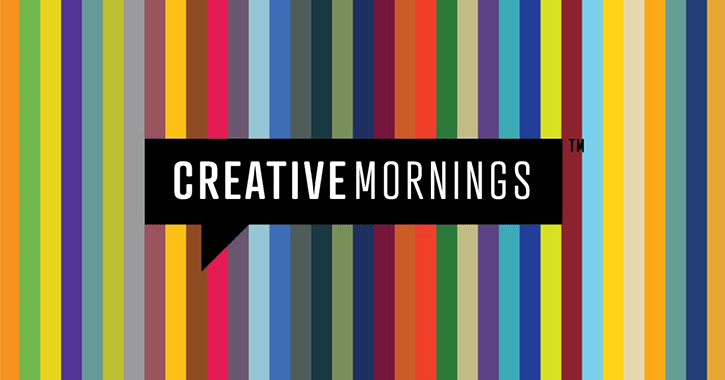 In March 2022, I was invited to do a 30-second pitch by Creative Mornings Vancouver (CMV) on behalf of First Saturday. Since then, Paul Newton, Annette Nieukerk, Victoria Mitchell and Christina Peressini have collectively presented to thousands of people at SFU Woodwards!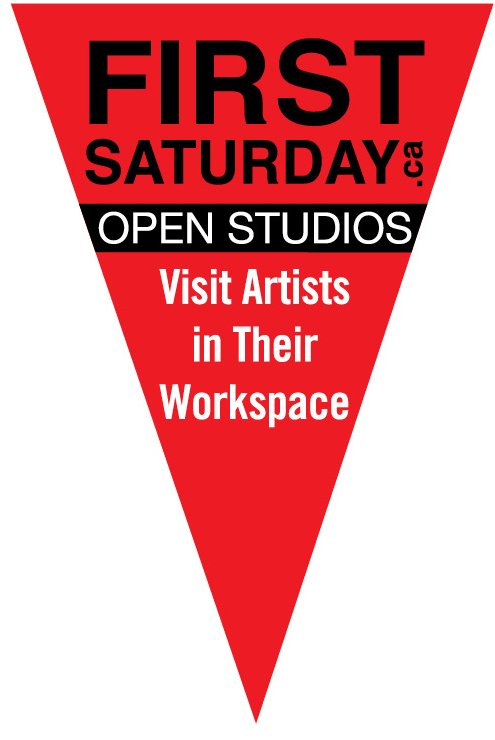 In January 2023, I spearheaded discussions with CMV that lead to First Saturday being offered partner status! CMV's mission to foster community across creative disciplines is outstanding and greatly appreciated by many.
Help us keep this great First Saturday momentum going!
Why be a Creative Mornings 30-second pitch speaker?
Raise awareness about First Saturday resulting in increased attendance
Gain valuable public speaking experience
Introduce people to your artwork and invite them to come to your studio
See your art projected on a giant screen
Raise awareness of your art collective (Parker, Eastside Atelier or any studio location)
Connect with likeminded, creative people through facilitated group breakout chats
Be inspired by creative speakers
Delicious, healthy, free breakfast
Live music
Free to attend
Who can be a First Saturday presenter at CMV?
Any First Saturday artist with up to date paid dues. Typically, by invitation. However, any First Saturday artist can be considered.
What's involved?
Two month pitch commitment
Two Friday mornings, ideally about 2 hours (can be less, if needed)
Some time to practice your 30-Second Pitch (I can send you a template)
You will be called up towards the end of the event to wait in a line of other pitchers. Wait for your name to be called. You stand on stage and speak into a mic for 30 seconds. Your slide is behind you.
Send me an image of your work; I put that image on a slide. I send to CMV and cc you. Example of slide below.
You can update the image or I can. Please do not make any design, wording or typographic changes if you are given the digital file. Replace the image only, please.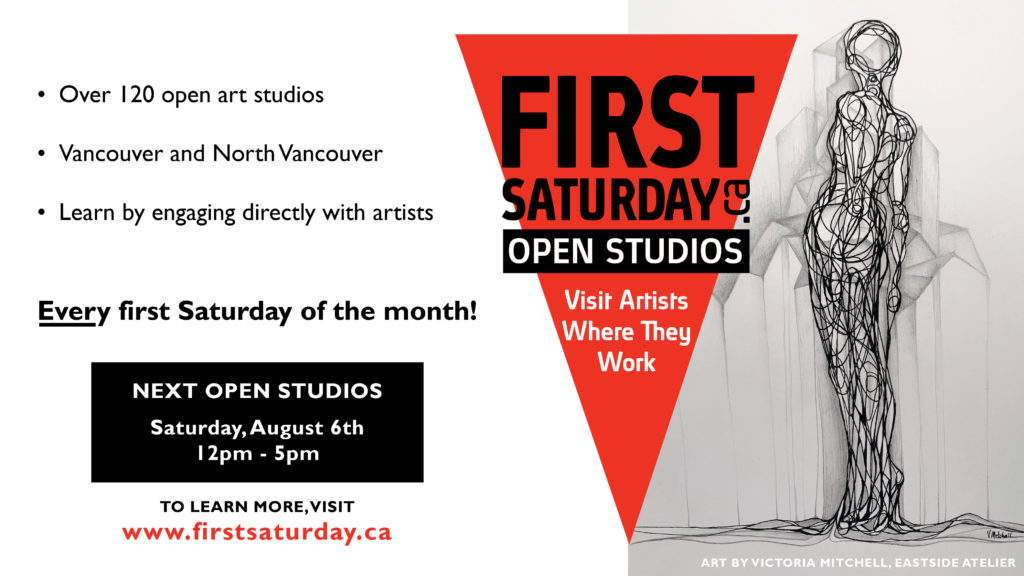 How do I apply?
Ignore this section if you have been invited.
Please email me with the subject line "First Saturday 30-Second Pitch Application"
Include:
First and last name
Artist collective and/or studio address
Link to your website
Link to your social media / Instagram
3 jpgs of your current work, no bigger than 2mb each
1-3 sentences on who you are and why you'd like to be selected
Note if you have been a CMV First Saturday presenter before and if so, when
Where can I get more information?
Visit FirstSaturday.ca or Creative Mornings Vancouver for general information about these organizations. For additional information on the 30-second pitches, email me directly.