Opening Reception
Wednesday, March 6th
6:30pm – 8:30pm
March 6-29, 2019
Restoration and Stories by
Joanne Probyn and Alexis Greenwood
Curated by Haruko Okano
Britannia Art Gallery
1661 Napier Street
Vancouver,BC
Photos by Sarah Murray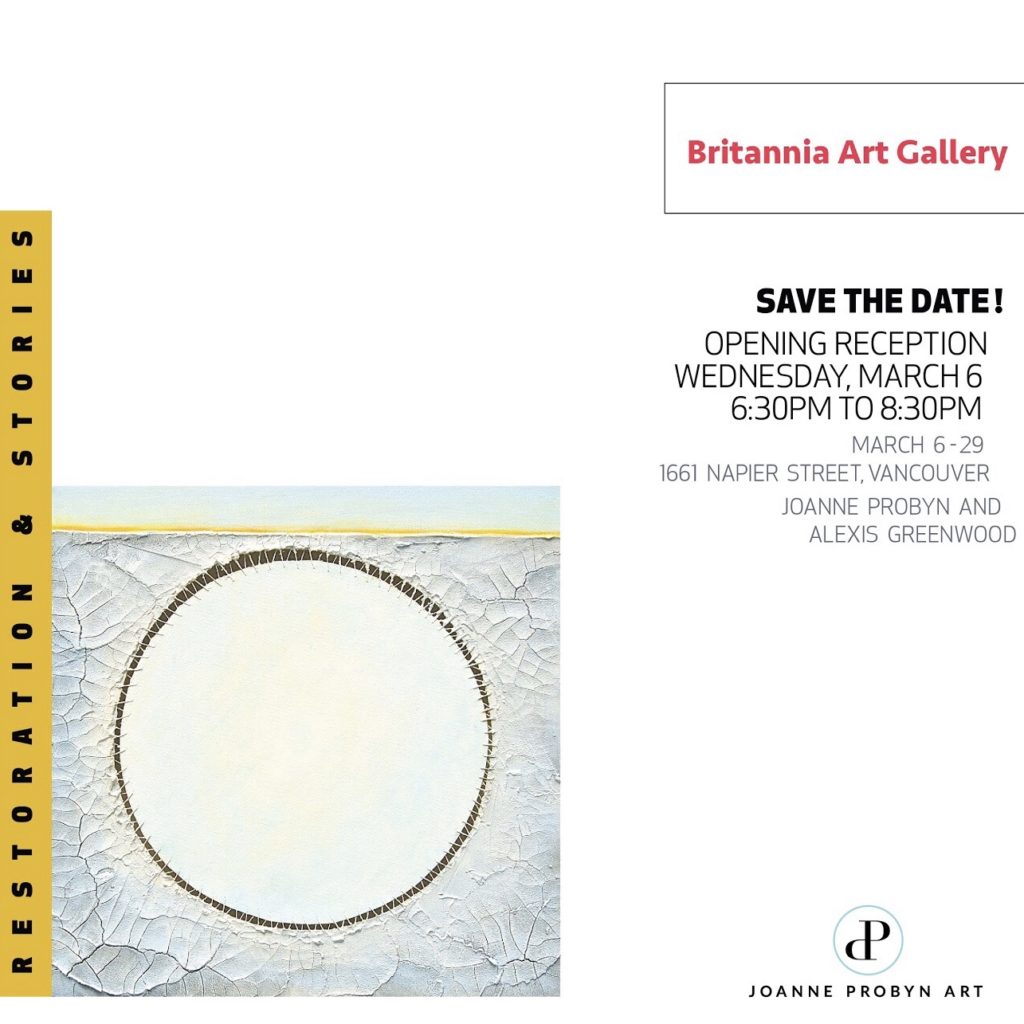 ---
NOVEMBER 15-18, 2018
Joanne Probyn Studio | Eastside Culture Crawl Open Studio

---
NOVEMBER 1-18, 2018
Firehall Arts Centre | Eastside Culture Crawl Opening Reception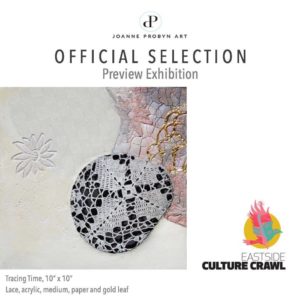 ---
SEPTEMBER 17, 2018
National Promotion to 17,000 Subscribers
ArtBomb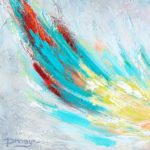 ---
FRIDAY, OCTOBER 27, 2017
5pm – 8:30pm
CURRENT AND FURBISH
1115 HARRIS AVE.
BELLINGHAM, WA
Enjoy an artsy evening in Bellingham's historic Fairhaven district. Bellingham is about 1.5 hours from Seattle or Vancouver, Canada. You'll love the seaside walks, excellent restaurants–and, of course, the great art! Come by and say hi. I'll be in attendance at Current and Furbish on Friday, October 27 from 5pm to 8:30pm. More info.

THURSDAY, SEPTEMBER 28  OPENING PARTY
FRIDAY, SEPTEMBER 29 –  SUNDAY, OCTOBER 1, 2017 SHOW TIME!
VANCOUVER CONVENTION CENTRE
FEROZA
September 16, 2017
Two Works Featured including Moonsong and Rapture
Group Show Organized by Lani Imre
Proceeds to Uplifting Indiginous Family Fund
The Beaumont
Vancouver, BC, Canada
CANADA 150 Art Show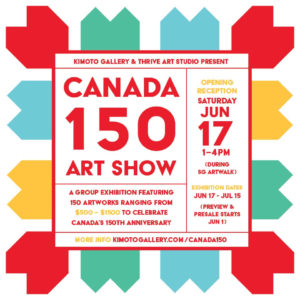 June 17, 2017
KIMOTO Gallery
1525 WEST 6TH AVE
(Between Granville St and Fir St)
VANCOUVER BC CANADA
Featured works include: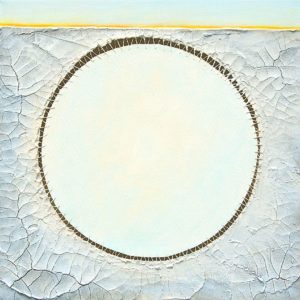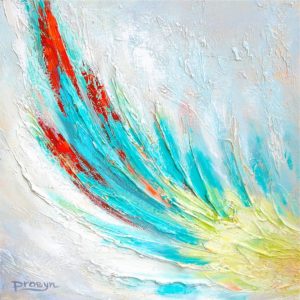 Probyn Art Summer Show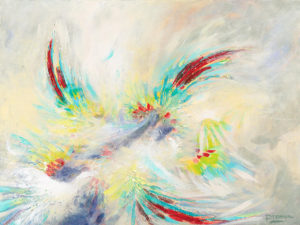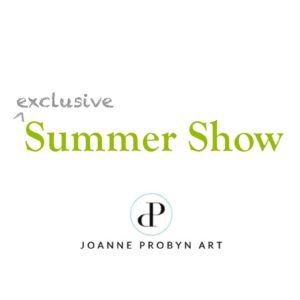 SAVE THE DATE!
You're invited to an invitation-only art exhibition on Saturday, June 24, 2017. This exclusive event has limited space. Register early to ensure your attendance.
Email us directly for more information and to enquire about availability and wait-lists. As of May 24th there are still a few spots available.
Plenty + Spare
Plenty + Spare invited Joanne to be their solo artist celebrating the launch of their new handmade soap boutique. Come see a select collection of Joanne's work anytime during store hours (ongoing).

Plenty + Spare Naturals
2168 East Hastings Street
Vancouver, BC, Canada
Shop Hours
Wed – Fri    11:00am – 6:00pm
Saturday    11:00am – 5:00pm
Past Events
A successful opening reception for Plenty + Spare and Joanne Probyn was held with artist in attendance on April 7, 2017 from 7pm to 9pm.