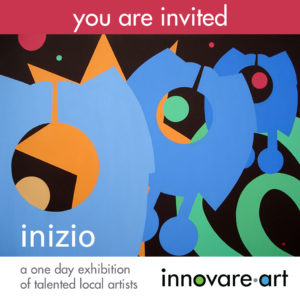 My new works Krewzin' and Art Medicine have been curated by Innovare Art for group exhibition, inizio. Open to the public. No RSVP required. Inizio features a diverse range of leading and emerging BC artists.
Thursday, October 3, 2019
5:00pm – 9:30pm
The Beaumont Studios
326 West 5th Avenue
Vancouver, BC
Stay informed on the FaceBook Event Page
or subscribe to my newsletter!


---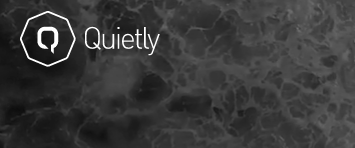 Intrinsic was selected for a curated, group exhibition produced by Innovare Art on behalf of their corporate client in Vancouver, Canada. Intrinsic will be shown until October 26, 2019.