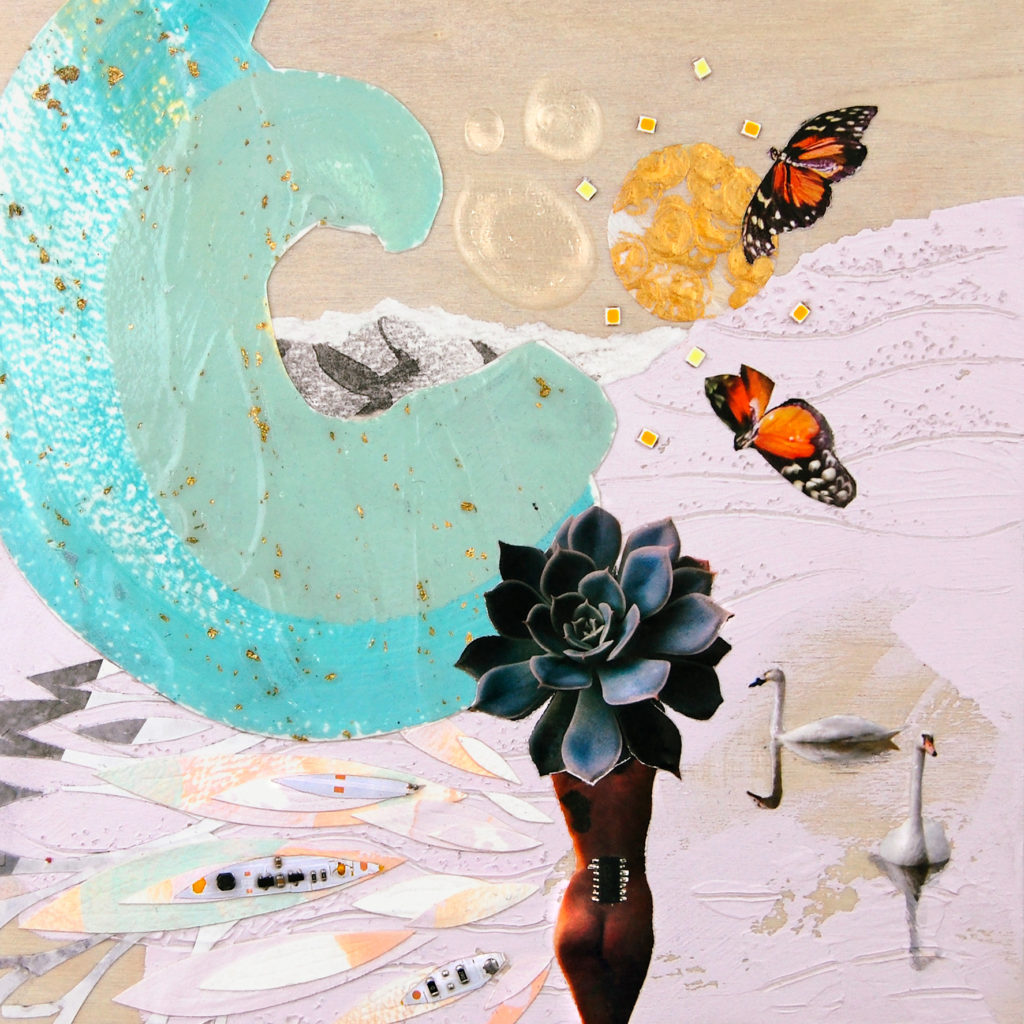 Ooooohweeeee! I'm so excited! World of Wonders was juried into a special Eastside Culture Crawl exhibit by their talented selection committee including Paul de Guzman, Eri Ishii, and Hugh Kearney.
Eastside Culture Crawl NEXT Exhibit
The theme of this year's Crawl exhibitions is NEXT. After the extraordinary challenges of the last couple of years, there seems to be a longing for change or a sense of normalcy. For this exciting exhibit, Eastside Culture Crawl artists present opportunities to reach for something new, perhaps a fresh start, or maybe the progression of current practices. It will explore the aftereffects of living through a pandemic as we long for and ponder about what's NEXT.
Learn more about World of Wonders
Eastside Culture Crawl NEXT Exhibit
Opening Reception
Thursday, November 10th
6-8pm
The Cultch
Featuring works by: Anne Gaze, Brandy Mars, Cat Mudryk, David Tycho, Deborah Bakos, Elizabeth Barnes, Elizabeth Jensen, Garrett Andrew Chong, Helena Maizlin, Jasmine Wallace, Jessica Craig, Joanne Probyn, John Hall, Jorma Kujala, Kelly Haydon, Lauren Morris, Marisa Myrah, Mat Holmstrom, Rose L Williams, Sonia Mocnik, Steve Williams, Sunny Nestler, Sussanne Hoiberg, Suzy Baker, Thompson Brennan.
I hope to see you there!