18 AMAZING ARTISTS. VALUED AT OVER $2,800.00.
Eastside Atelier's 2021 MEGA-Raffle was huge hit. So, we're bringing it back! Eastside Atelier is home to 48 talented artists, many who have generously donated a beautiful creation to thank our friends and family for their support and to help us grow our community. Enter here with or join us for the Crawl or Pre-Crawl and put entry form in our ballet box for your chance to win! Free to participate. This treasure trove is valued at over $2,730.00! Draw runs November 1-20. Good luck!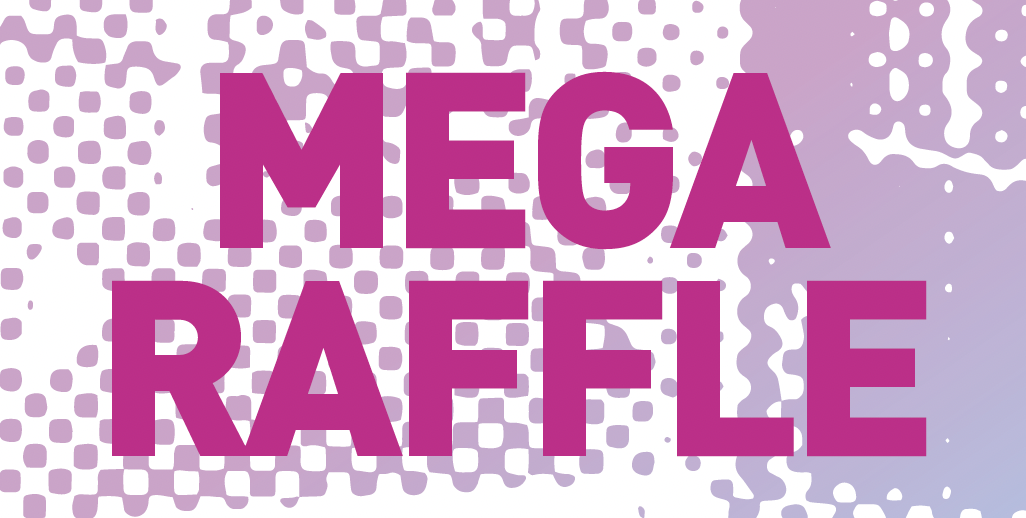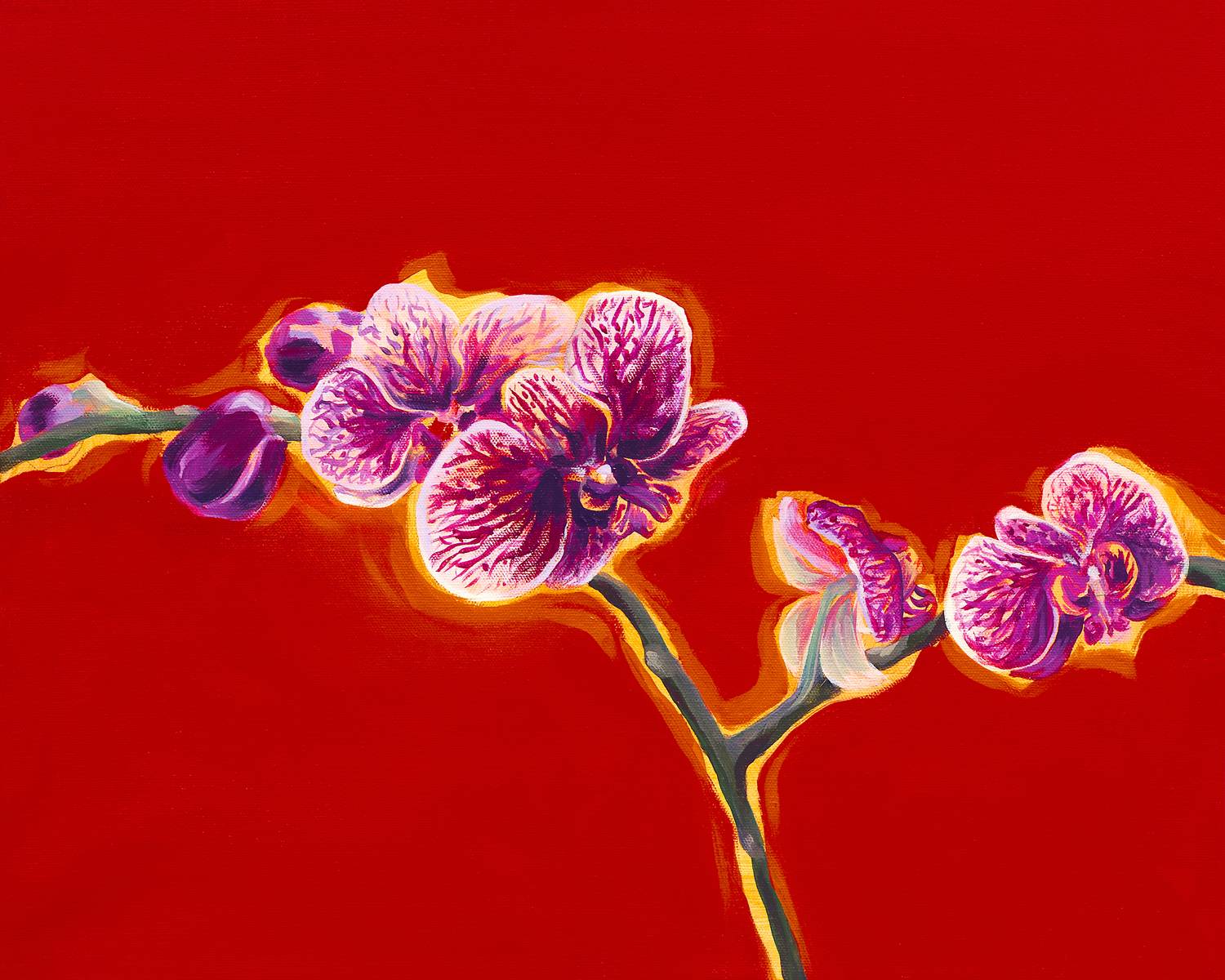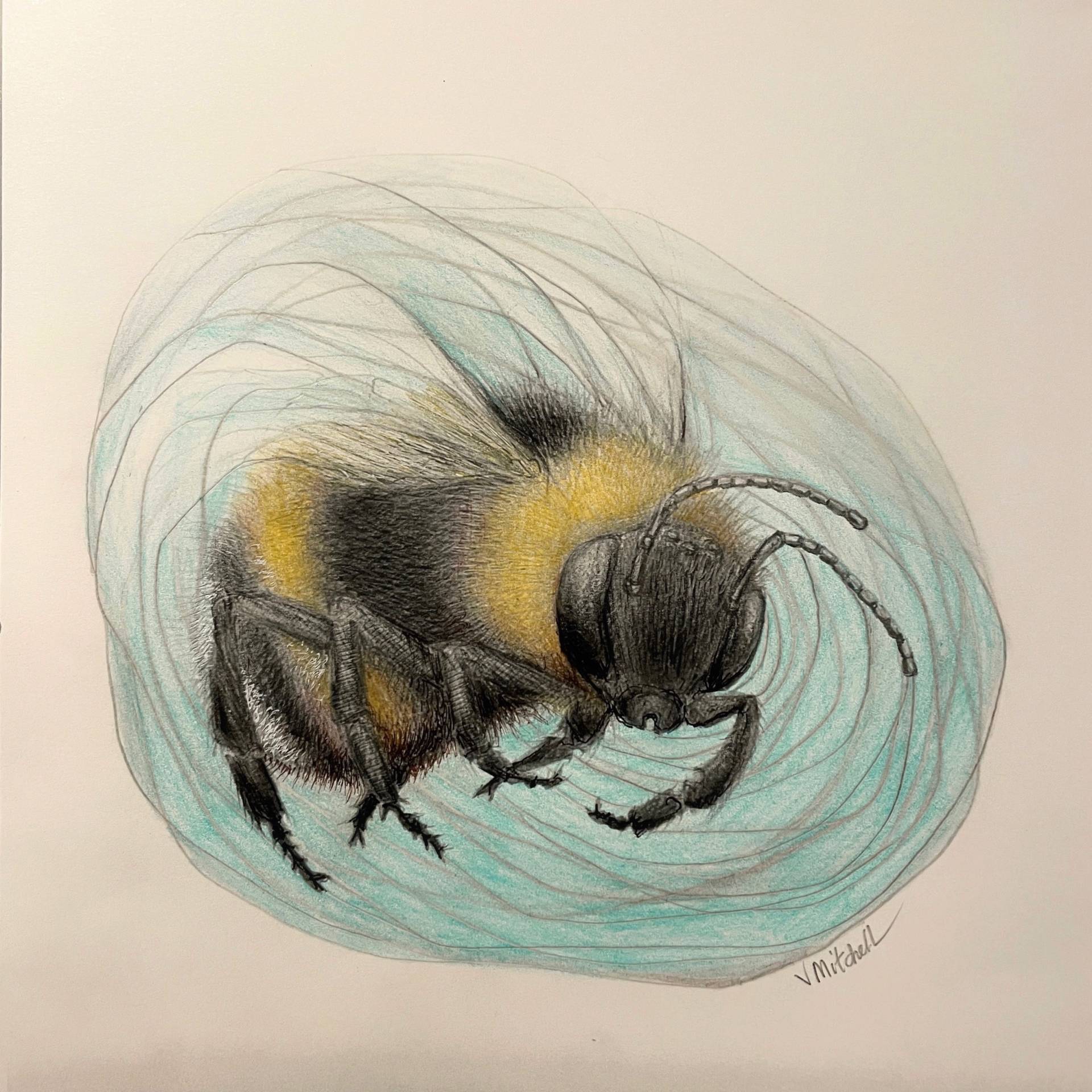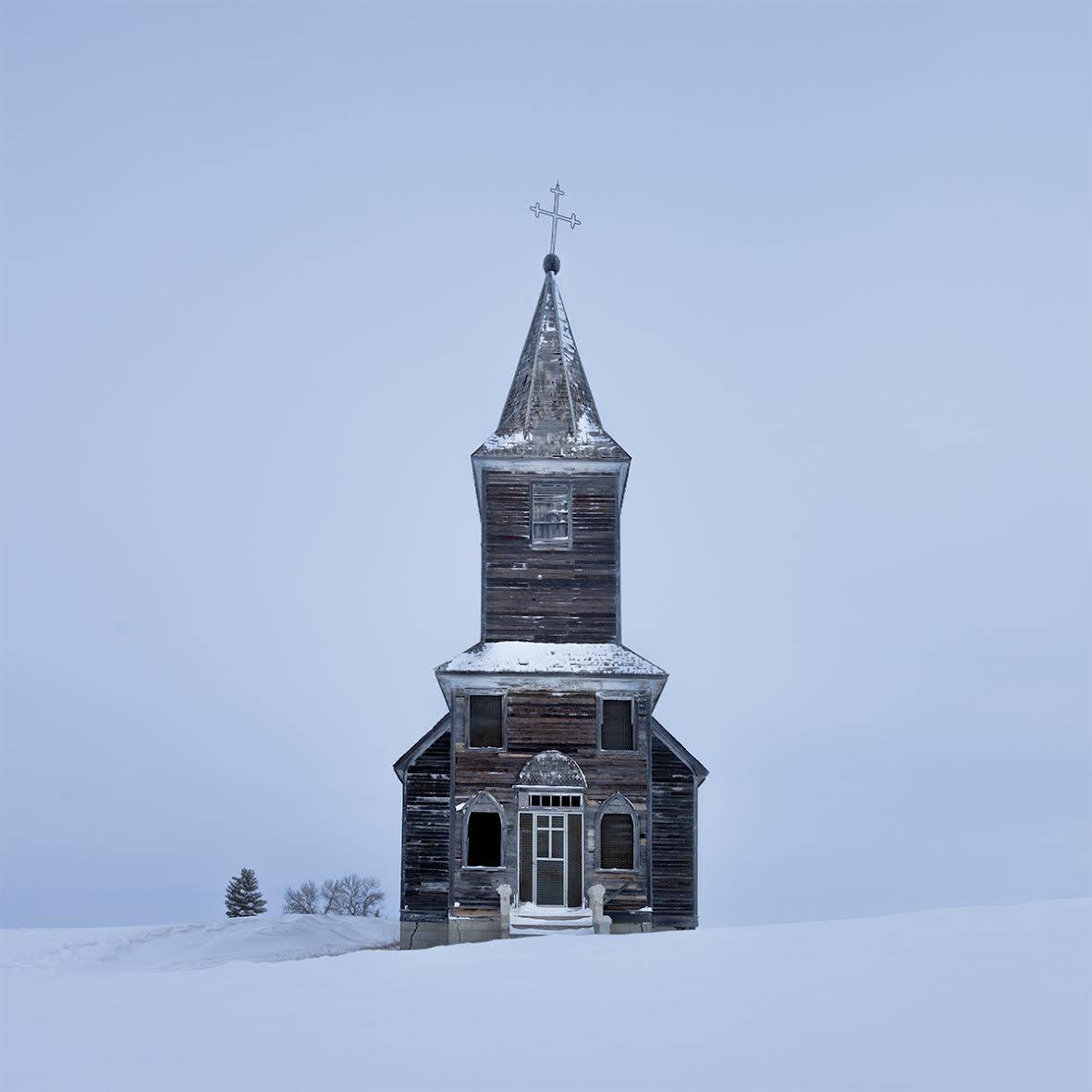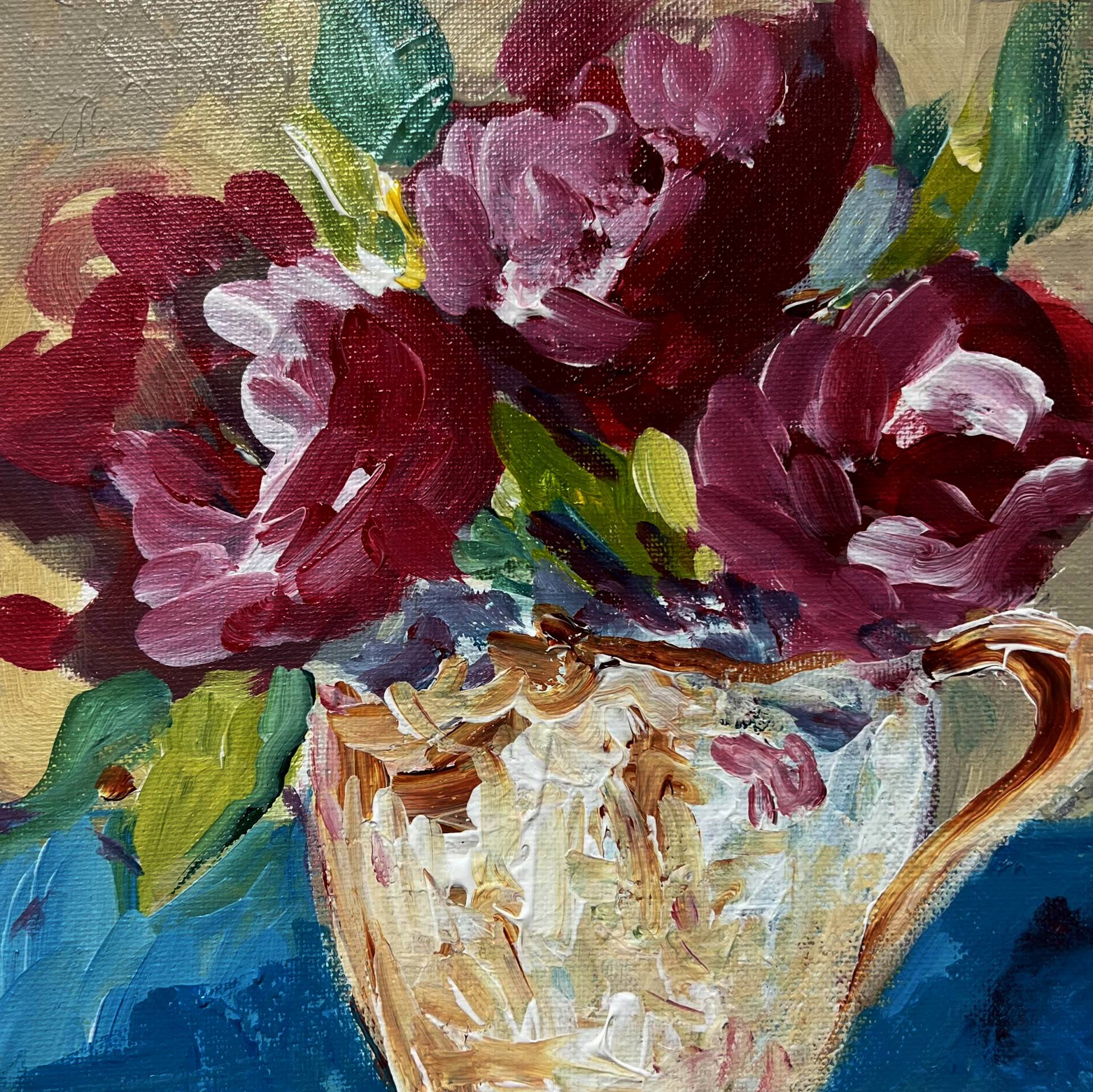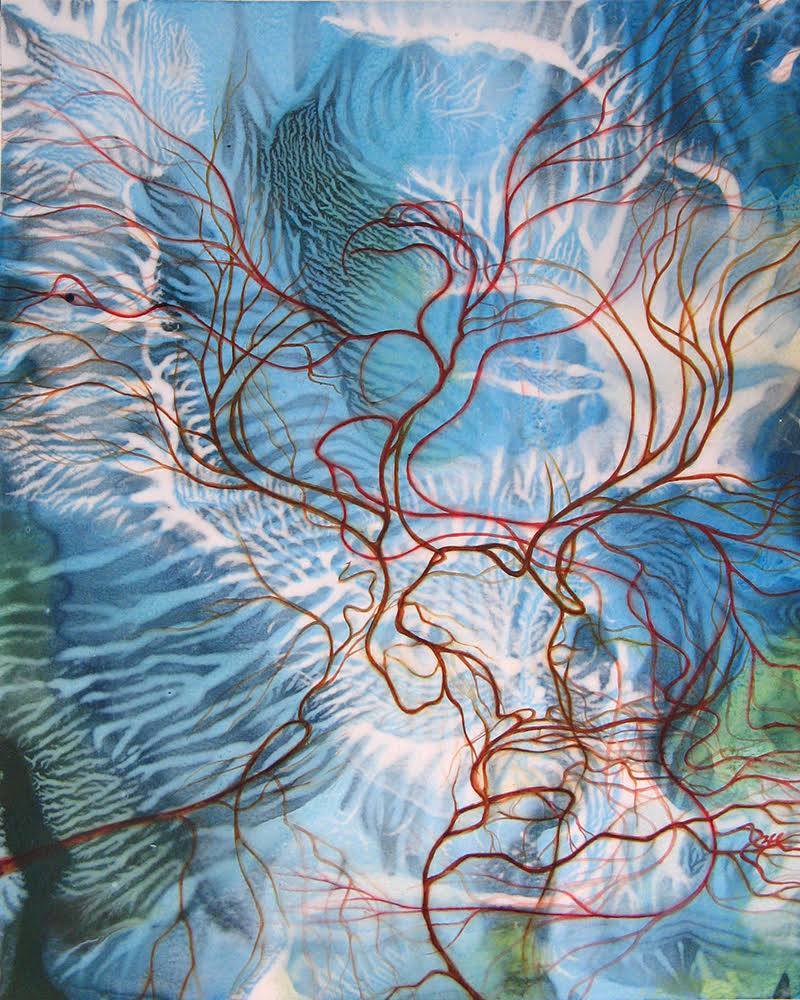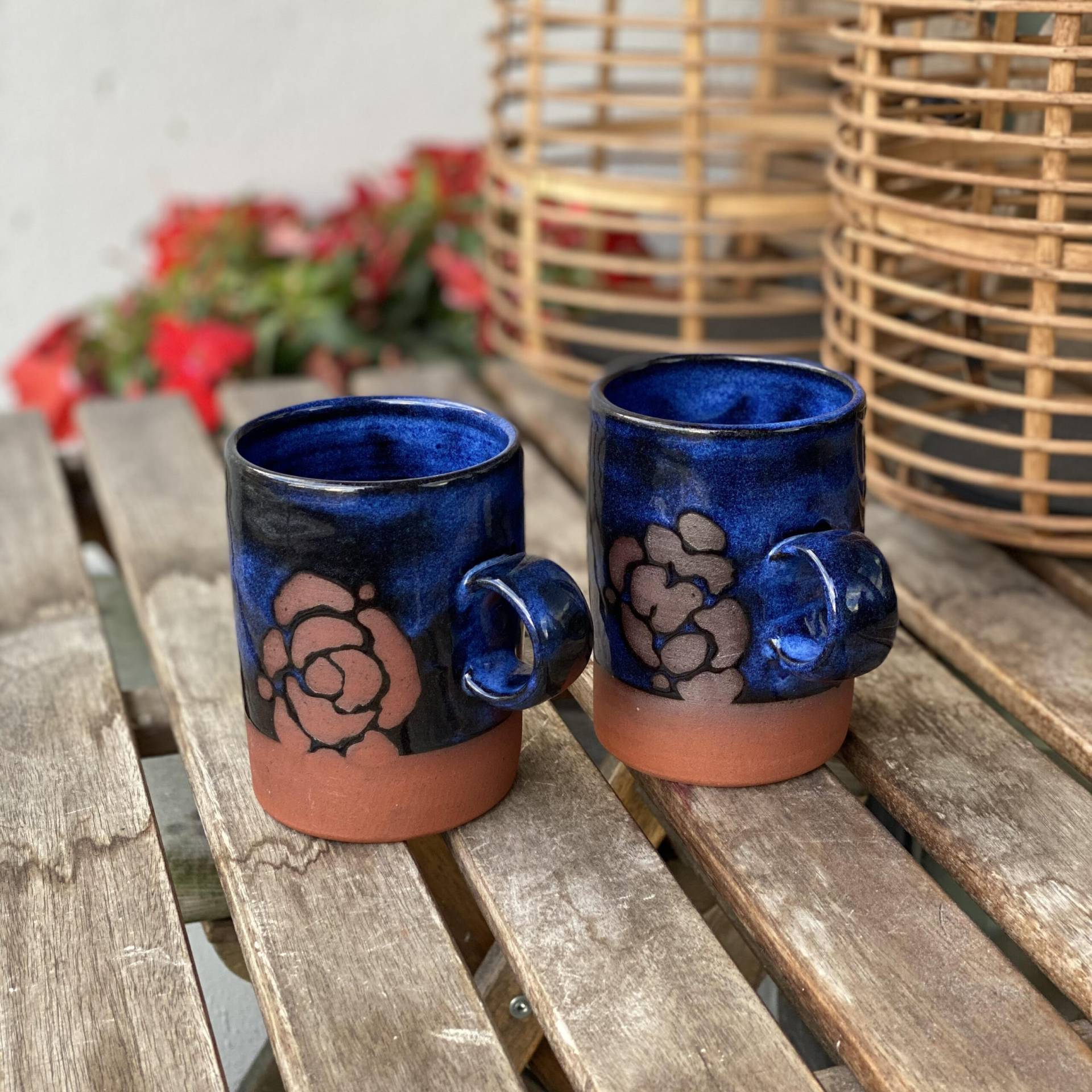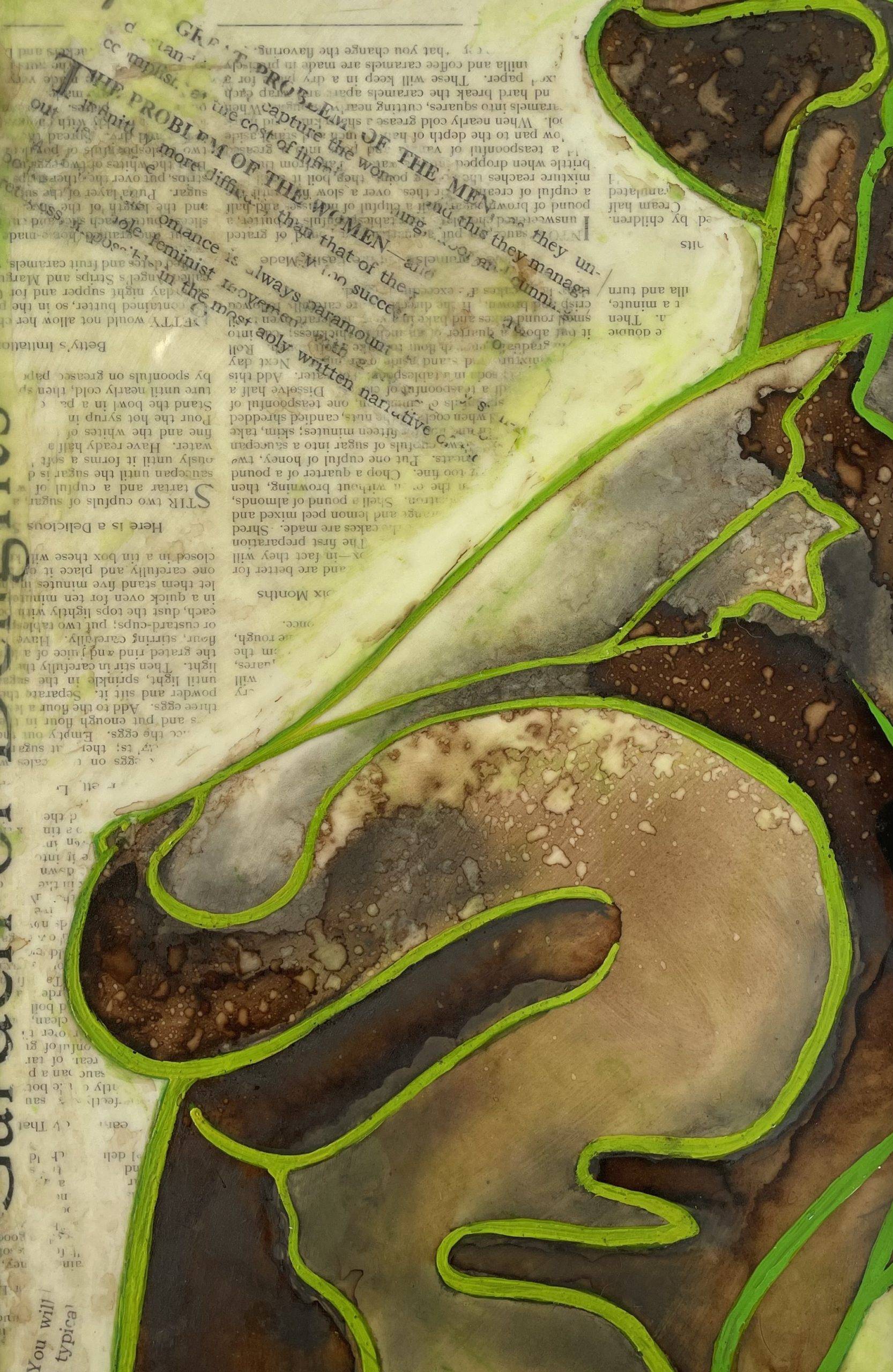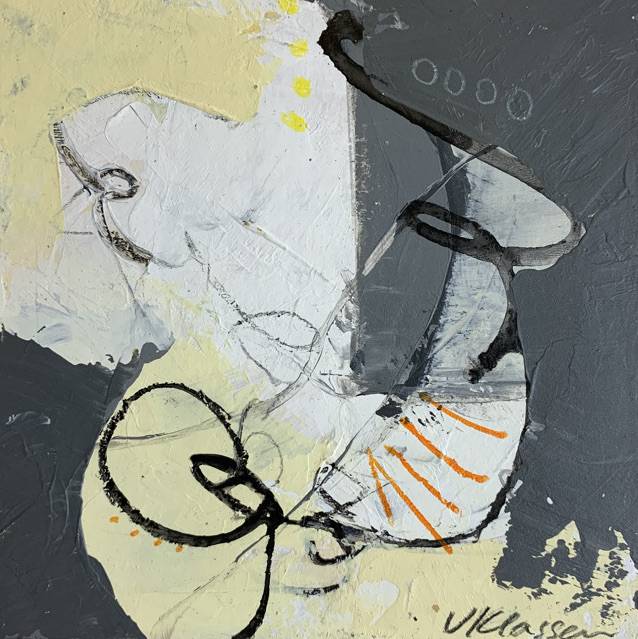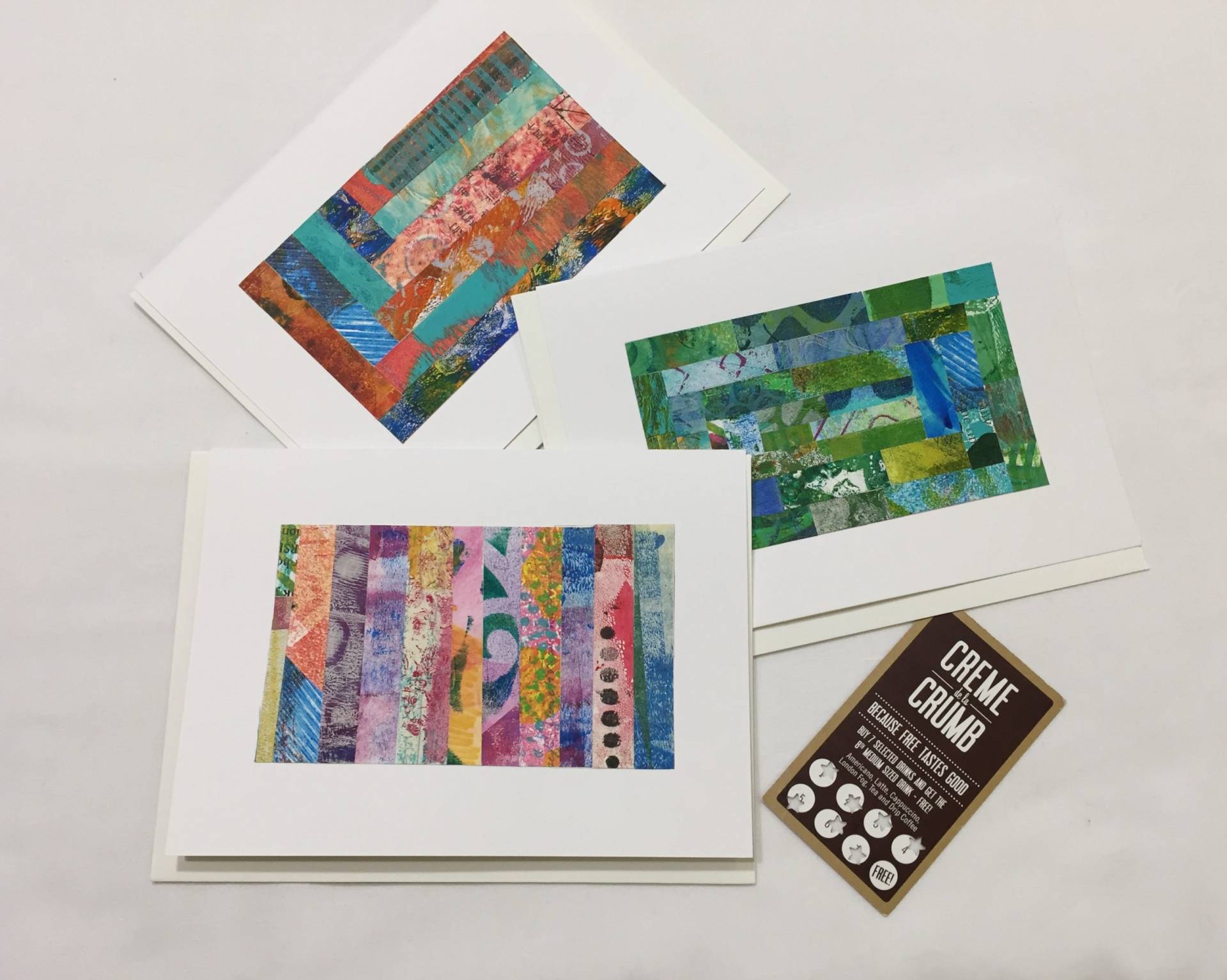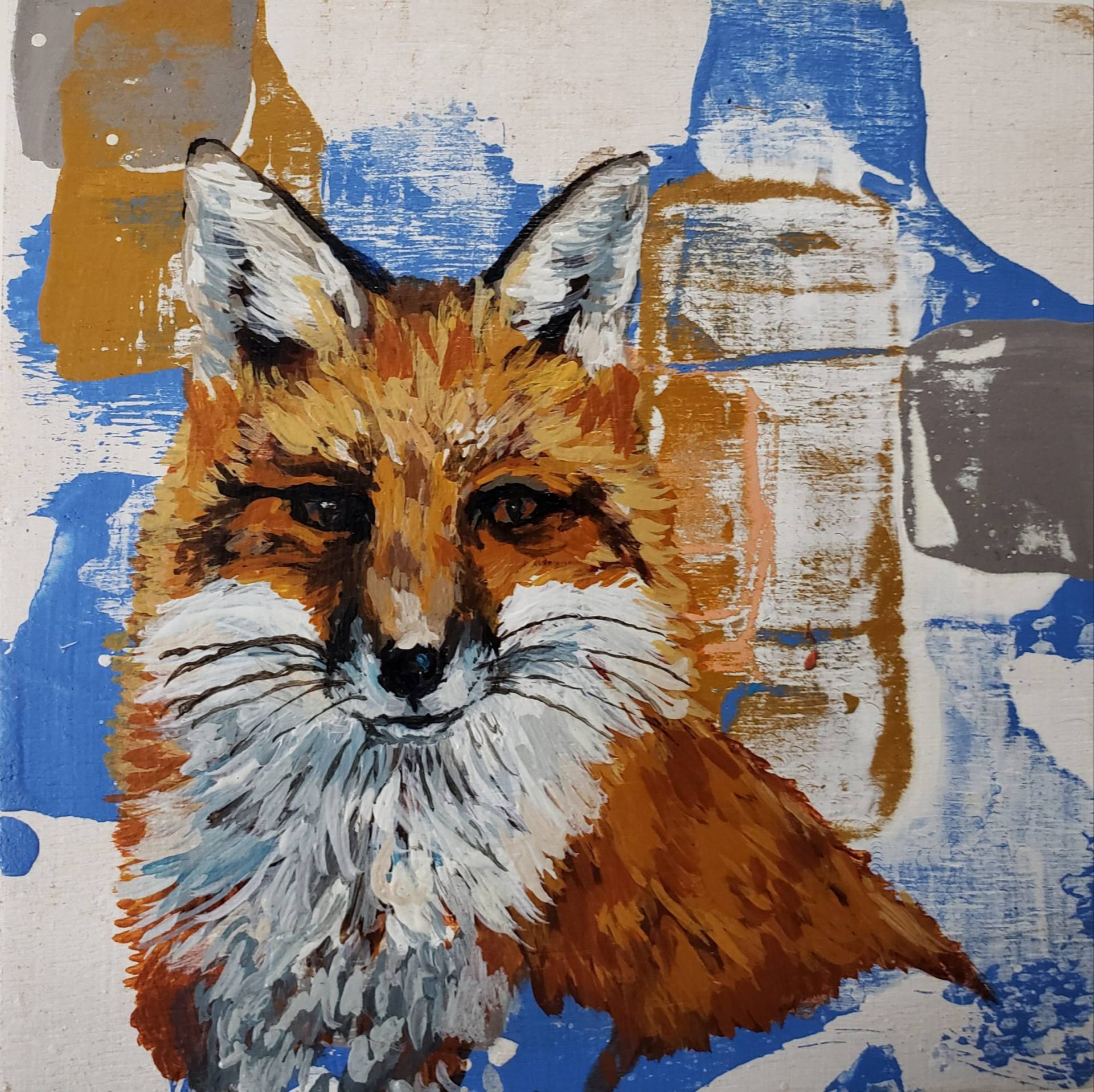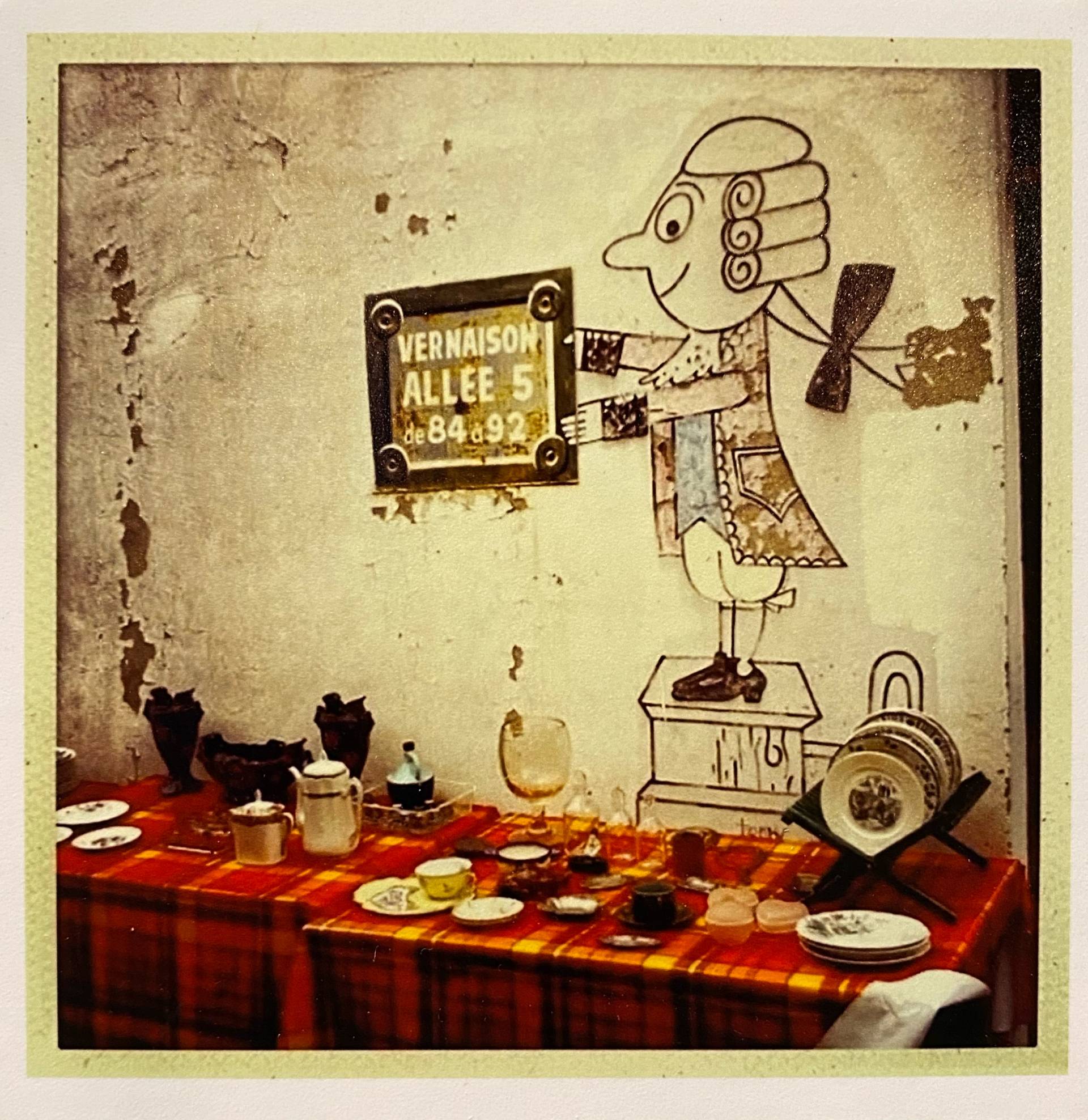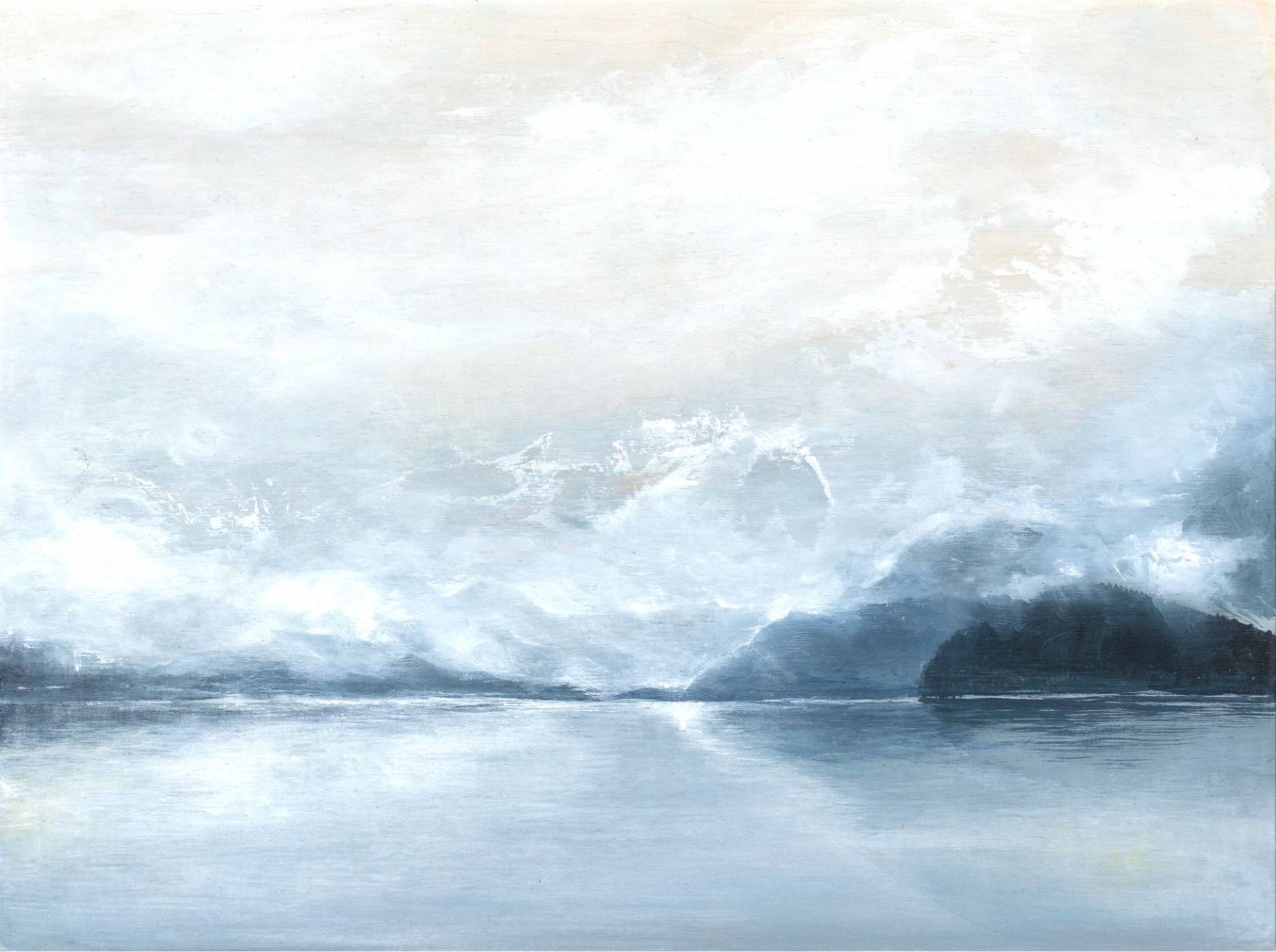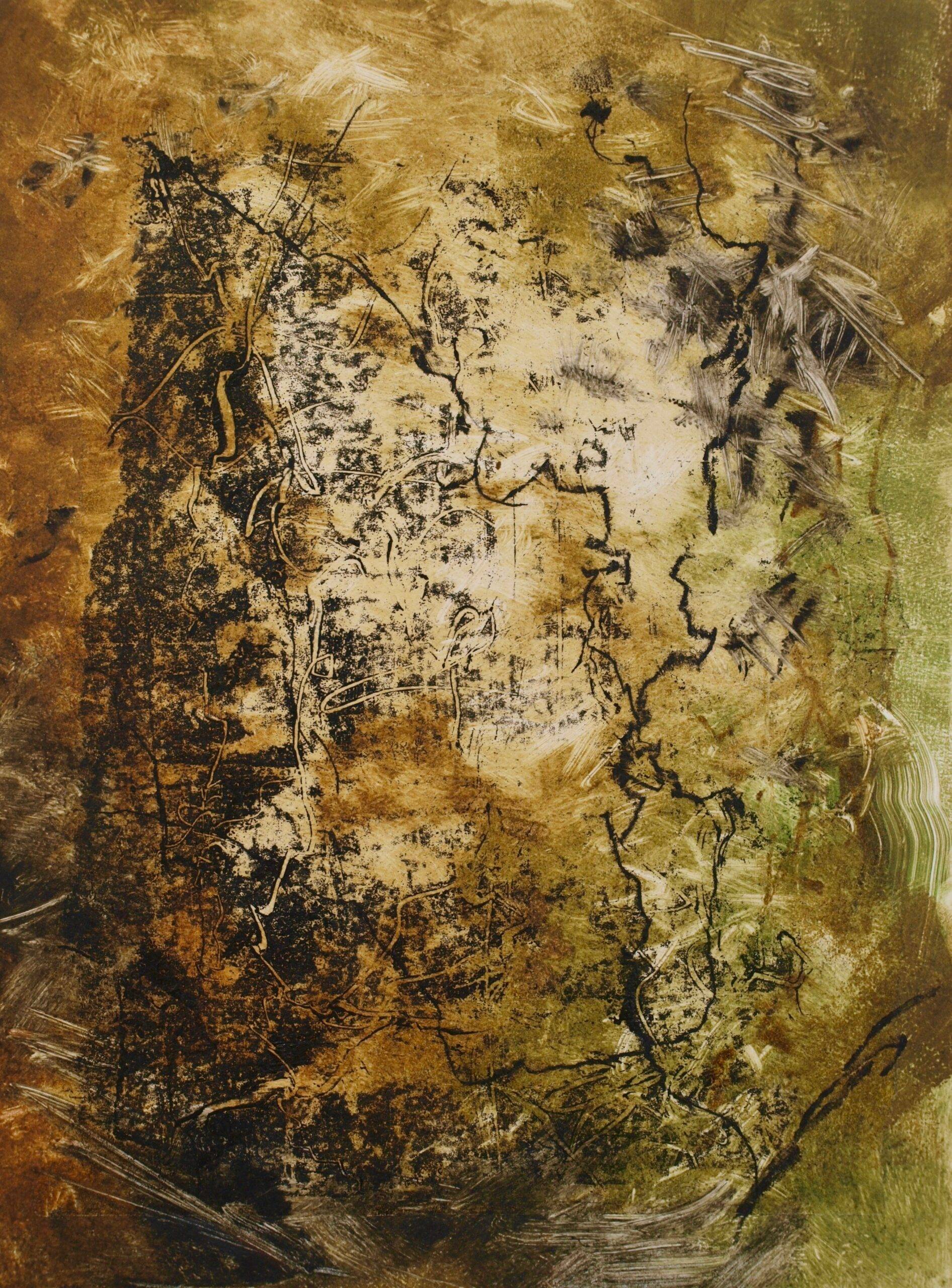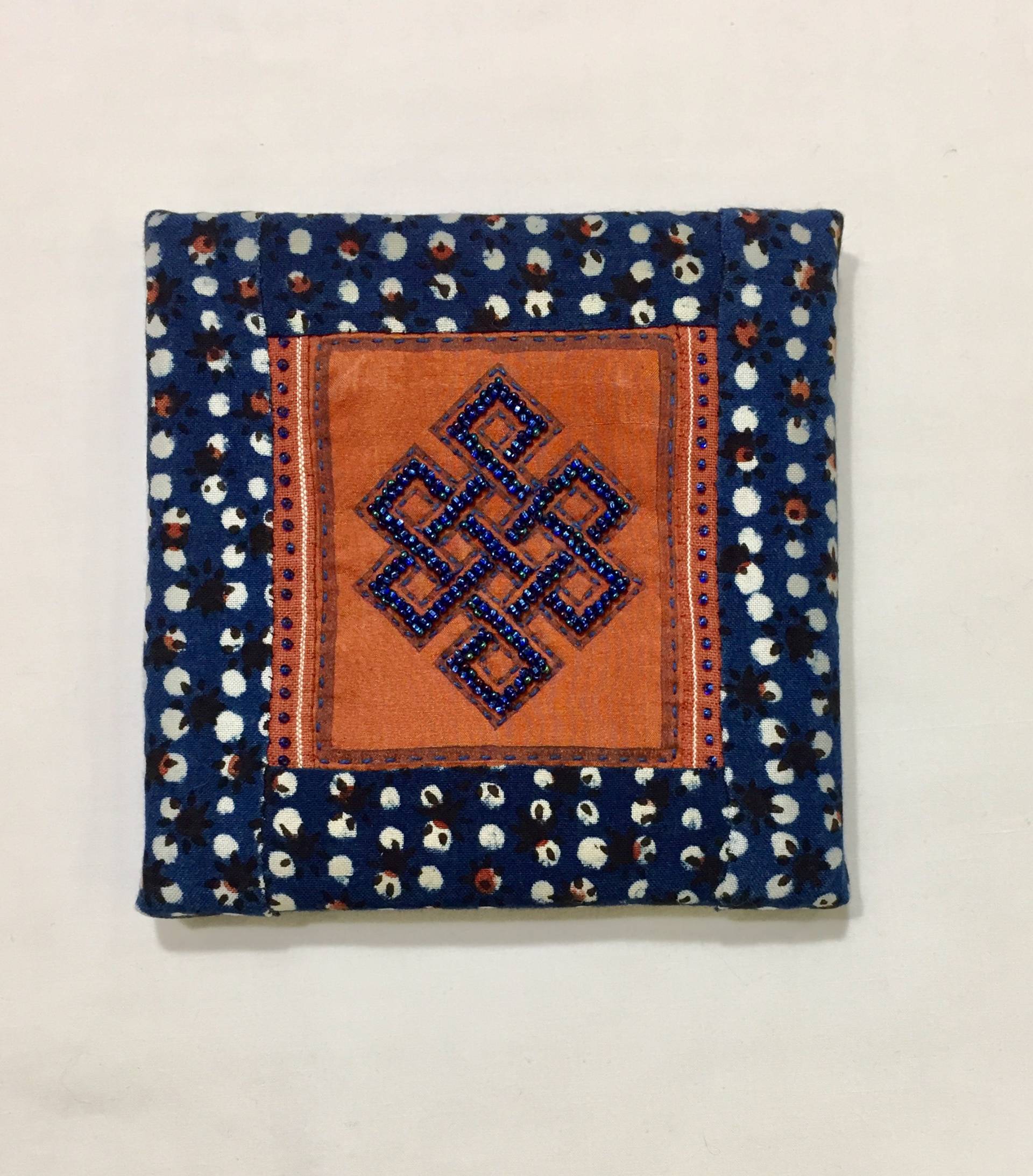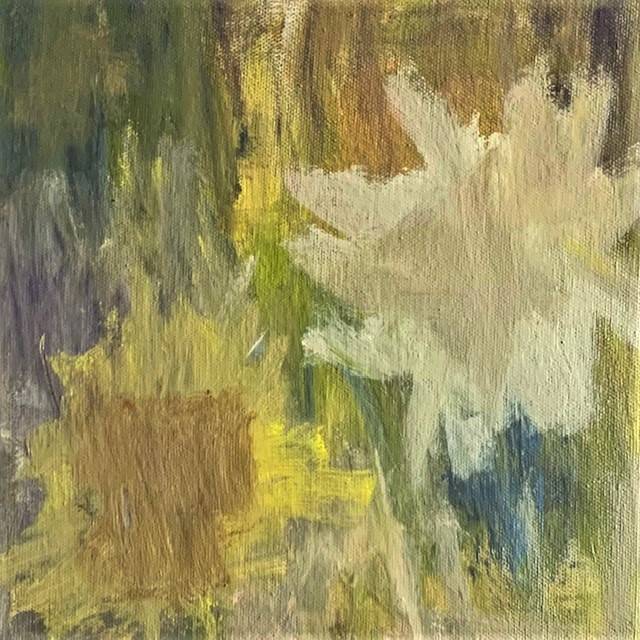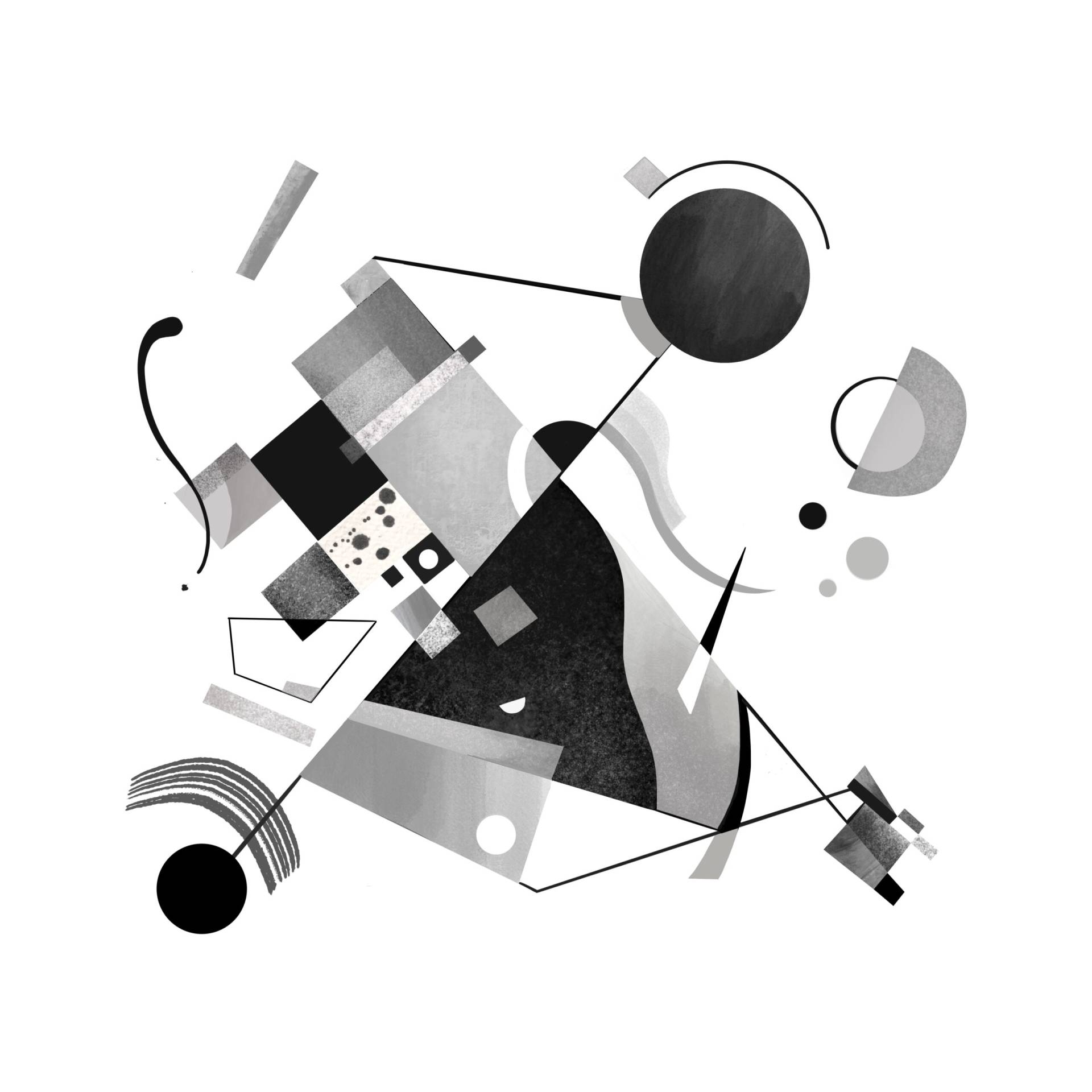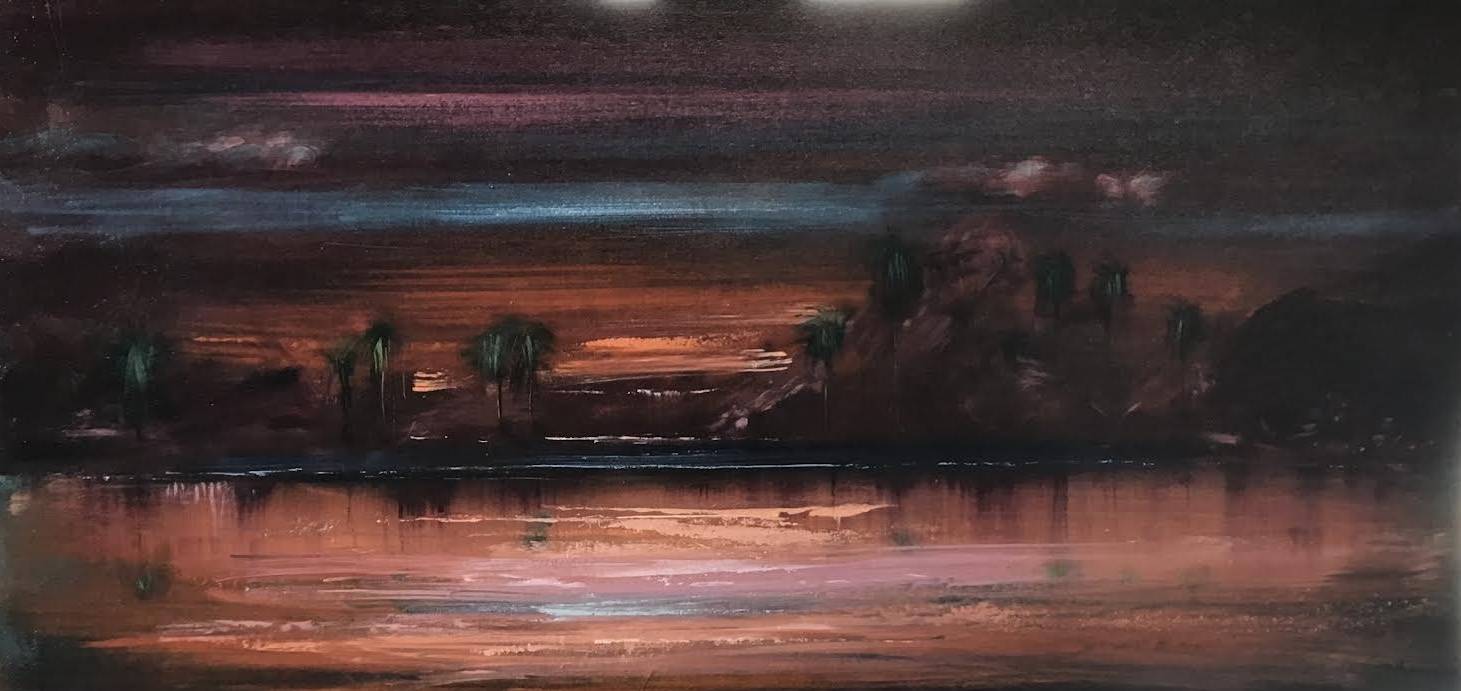 Image Slide 1
Orchid Blessings, Joanne Probyn
Image Slide 3
Beeing, Victoria Mitchell
Image Slide 3
Paul Newton, Icelandic Church (unofficial title)
Image Slide 3
Lianna Klassen, Nettle Mugs
Image Slide 3
Reflections, Victoria Klassen

Image Slide 3
Jean Kares, Three Monoprint Collage Cards and a Free Coffee
Image Slide 3
Le Puces Antiuqe Market Paris, Nadia Baker

Image Slide 3
Marking of a Past Culture, Anne Gaze

Image Slide 3
Everlasting Knot, Jean Kares

Image Slide 3
Last Sunflower, Karen Marki

Image Slide 3
String Theory, Ideet Sharon


Art Details
Draw date following the Crawl, to be confirmed. Individual artists will be in touch directly with the lucky winners directly to arrange pick-up! If you submitted last year and wish to enter again, please ask a friend to subscribe with their email address. Or, use your second email address, if possible or join us at the event. We'd love to see you. New subscribers and paper ballets are counted.