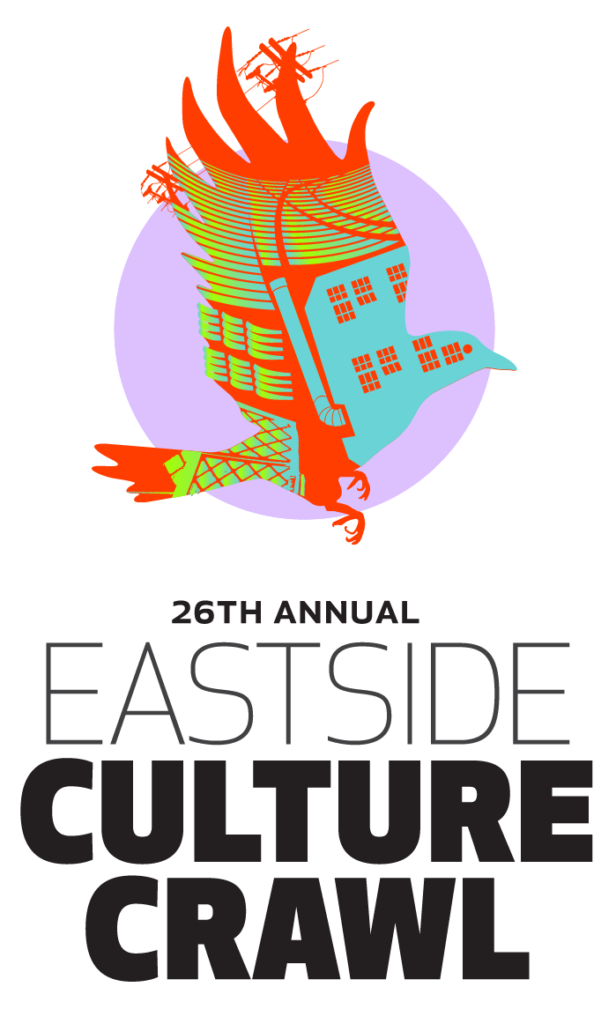 Below is an unofficial Eastside Culture Crawl guide created by yours truly. I hope it will offer some insights on how to get the most out of your art experience! A guide? Yes! Even the seasoned Crawler can feel overwhelmed or finish unaware of all the wonderful options available. This is my third time participating as an artist. I've also been a Crawl attendee a few times. Embark on your art journey feeling confident and leaving inspired, enriched and connected to Vancouver's thriving art community! Return to this post regularly. I will update periodically.
Crawling is like traveling to a new city. It's all about managing priorities and preferences. Personally, I like a focused plan that allows some time for the unexpected. I think this holds true for a great Crawl as well. You do you! It's your Crawl. Whatever you decide you'll have a great time. You can't lose!
Here's some ideas to help you set your course!
Crawling Tips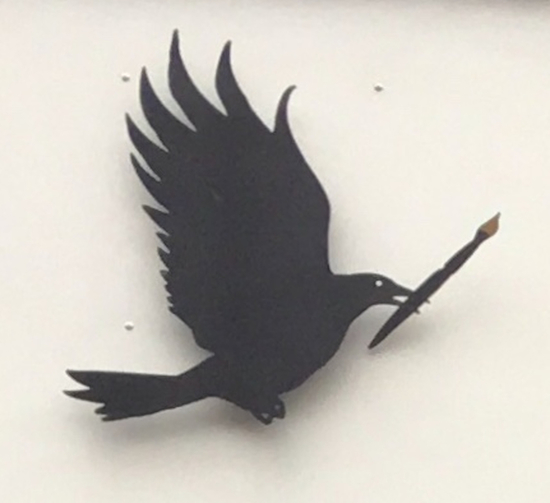 That's all for now, folks! Come back later as I update with more tips later. What's your favourite way to Crawl? Leave your tips in the comments!