I'm thrilled to announce that my work, Pink, was curated into an Artsy! My work was selected through Artist Alliance by Jen Tough Gallery!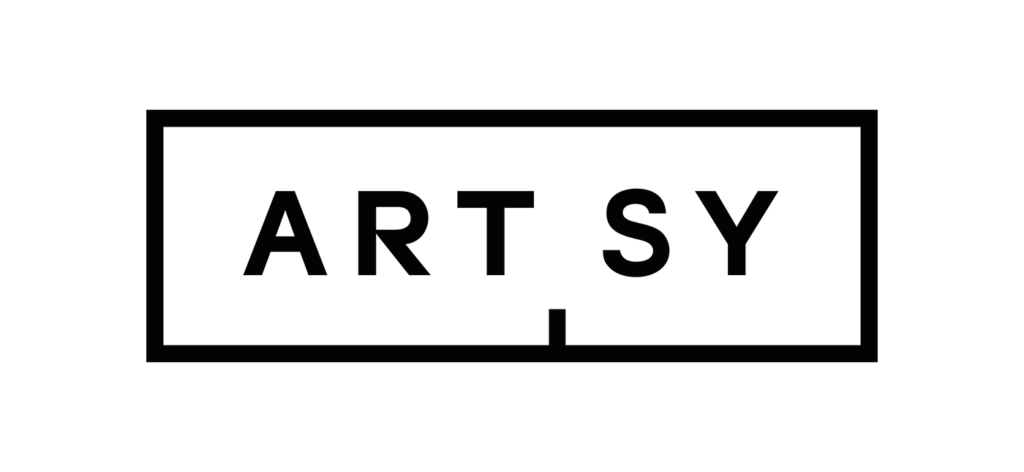 Artsy began in 2009 and has become the most prestigious online art marketplace. With over one million artworks for sale by over 4,000 galleries they offer a huge selection of work. Despite the large numbers, this US-based, global platform is exclusive.
Artsy carved out a spot a the top implementing layers of qualification. Individual artists are not accepted; artists need gallery representation. This means, there's pre-qualifying going on at the back end. Galleries also apply to be accepted.
It's a beautiful show that I'm honoured to be part of. I hope you'll check out the online exhibition.
Let me know what you think!
Taking Shape: Abstraction to Figuration
by Jen Tough Gallery's Artist Alliance
March 15 – June 15, 2023
* Source